If you purchase an independently reviewed product or service through a link on our website, we may receive an affiliate commission.
Bathrooms that are tiled look professional and aesthetically pleasing to almost anyone who walks into one. Lining your shower with tile and enjoying a designed pattern in your home really accentuates your styles. Having tile floors is also an excellent way to spruce up your home. But one thing that you don't want to see is the discoloration in the grout between your tiles. Filling up with dirt and debris is common, so you're going to need some grout cleaner if you want your bathrooms or the tiled areas of your home to look as well as they should. Grout cleaner will keep your rooms shipshape and present the tiles the way they're supposed to look. There are plenty of grout cleaners on the market, so which one is the right one for you? Rather than you scrambling around to find one, we've done the legwork for you. Below, we've listed our picks for the best grout cleaner, so you'll happily show off your tile to anyone who comes by.
Best Grout Cleaner Combo Pack
If your home has tile floors, tile walls, and tile in the bathroom, you're going to need more grout cleaner, which is why the Grout-EEZ Super Heavy Duty Tile and Grout Cleaner and Whitener from Clean-eez Cleaning Products is such a good purchase. With this purchase, you'll receive not one but two bottle of grout cleaner as well as a stand up brush. One bottle of the cleaner cleans approximately 250 sq. ft. of surface area, meaning you'll be getting double that with this pack. It's extremely easy to use and it works fast, so you'll see results almost immediately. This will remove grease, dirt and stains from ceramic, porcelain and grout. It's safe to use on white or colored grout and it also cleans hairspray out of the tiles as well. The amazing thing about the grout brush is that it attaches to any standard broom pole, so you don't have to get down on your hands and knees to scrub your tile floor. It is beveled and V-shaped to make it easy to fit in the grout lines. There's almost no odor with this, so your home won't smell like chemicals after you've used it.
IT JUST WORKS! Grout-Eez Super Heavy Duty Tile & Grout Cleaner and whitener. Quickly Destroys D…
Price:
$39.95 ($0.16 / Fl Oz)
Available from Amazon, BGR may receive a commission
Best Grout Cleaner for Multiple Surfaces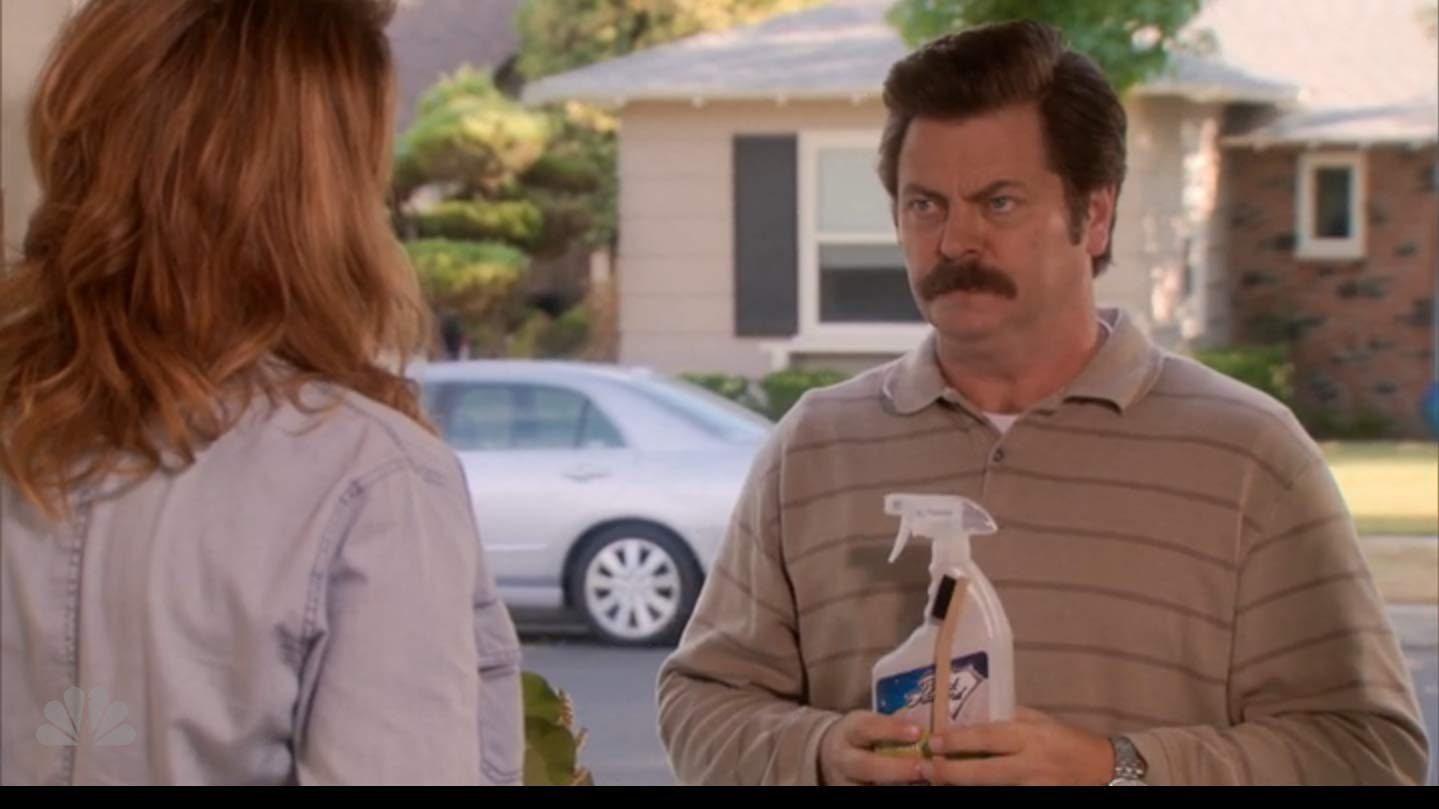 Whether you have ceramic, marble, or porcelain tiles, you can use the Ultimate Grout Cleaner from Black Diamond Stoneworks to get in and get rid of the grime. This comes in many different bottle variations, ranging from one quart to four gallons. It also comes with a cleaner brush with some of them, so feel free to choose which one is right for you. This grout cleaner is acid-free and is safe to deep clean even the dirtiest grout. This isn't meant for mold or mildew, but it will rid your tiles of grease, dirt, grime and stains. Food spills and soap scum won't be a problem anymore for you when you use this. It's guaranteed to clean all your dirty spots and it can be used on white and colored grout. Ultimate Grout Cleaner can also be used to combat dog or cat stains and accidents. There won't be any parts left over or residue either. You just have to spray it on the grout and leave it for one to three minutes. Then you can scrub it with a brush and rinse it with water.
Ultimate Grout Cleaner: Best Cleaner for Tile,Ceramic,Porcelain, Marble Acid-Free Safe Deep Cle…
Price:
$14.98 ($0.47 / Fl Oz)
Available from Amazon, BGR may receive a commission
Best Value Grout Cleaner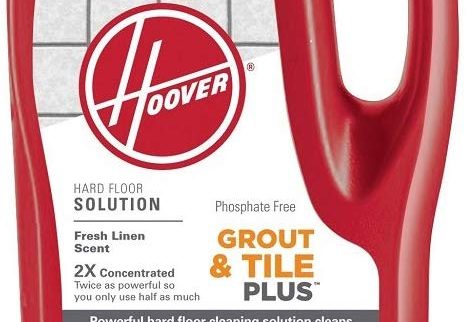 For those who don't have much surface area to cover, you can opt for the HOOVER FloorMate Grout and Tile Plus Hard Floor Cleaning Solution Formula. You can get this in a 32 oz bottle or a 64 oz bottle, giving you more flexibility when you're buying. The new proprietary formula detergent deodorizes and enhances the performance on any natural stone or many other surfaces including tile, granite or marble. The grout surface cleaner won't leave any waxy buildup but will leave your home with a fresh linen scent. The concentrated formula is two times concentrated, allowing you to use less to clean more, making the bottle last long and keeping more money in your wallet. You can use this with a FloorMate Hard Floor Cleaner to make it easier to put down. This is 100% biodegradable, non-toxic, free of phosphates, and also septic safe. It is made in the United States.
HOOVER FloorMate Grout & Tile Plus Hard Floor Cleaning Solution Formula, 32 oz, AH30435
Price:
Available from Amazon, BGR may receive a commission