If you purchase an independently reviewed product or service through a link on our website, we may receive an affiliate commission.
You may not realize it, but there are plenty of extra uses for certain household items. One thing you may not be thinking about is the versatility of glow sticks. Glow sticks can be used to play with, as you've definitely worn some around your neck on a summer night to illuminate the evening or at a party or dance. But they are also extremely useful in scenarios when you may lose power or to keep them in an emergency aid kit. Glow sticks can provide you with fun in the dark but also can provide vital light when you may need it the most. They should be brought with you on walks or hikes that you take at night because you never know when you might have to use them. We've found some of the best glow stick sets that can be used for parties and in case of emergency to keep you covered. Let's take a look at our picks.
Best Glow Sticks Party Favor Set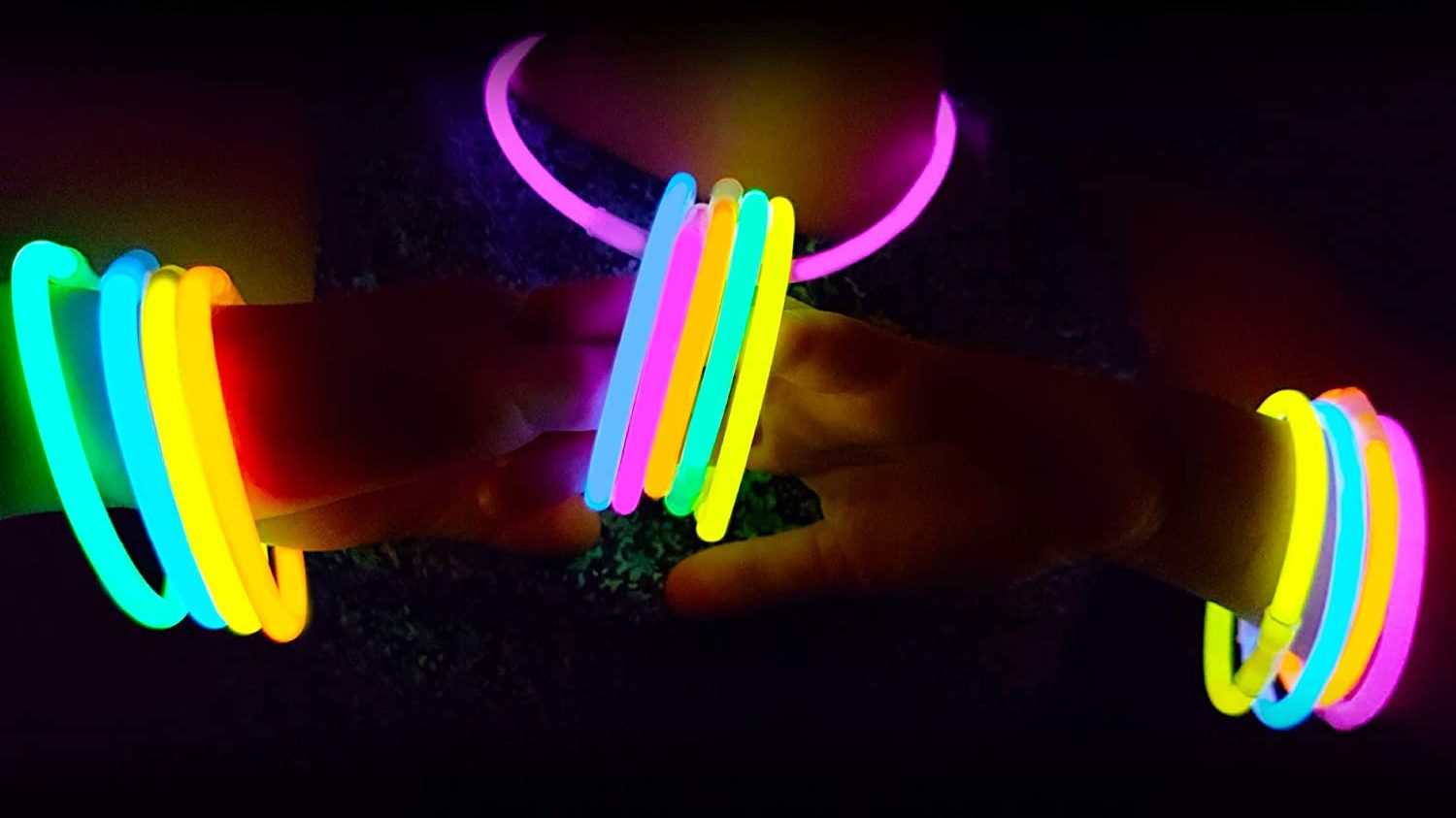 Get ready to throw on some dance music and have a ton of fun as it's blaring around you with the PartySticks Glow Sticks Bulk Party Favors. Not only will you get 300 pieces that you can break and illuminate your world with, but you'll also get 300 connectors to turn them into bracelets or necklaces. The 8″ long glow sticks can last up to 10 to 14 hours, providing you with plenty of time to enjoy. They won't leak and they are non-toxic, so they are safe for all ages to use. They are CPSIA-compliant and you'll get a full refund if the glow sticks aren't shining as brightly as you want. You can choose between packs of 100, 200, 300, or 400.
PartySticks Glow Sticks Party Supplies 300pk - 8 Inch Glow in The Dark Light Up Sticks Party Fa…
Price:
$19.95
Available from Amazon, BGR may receive a commission
Best Glow Sticks for Shorter Times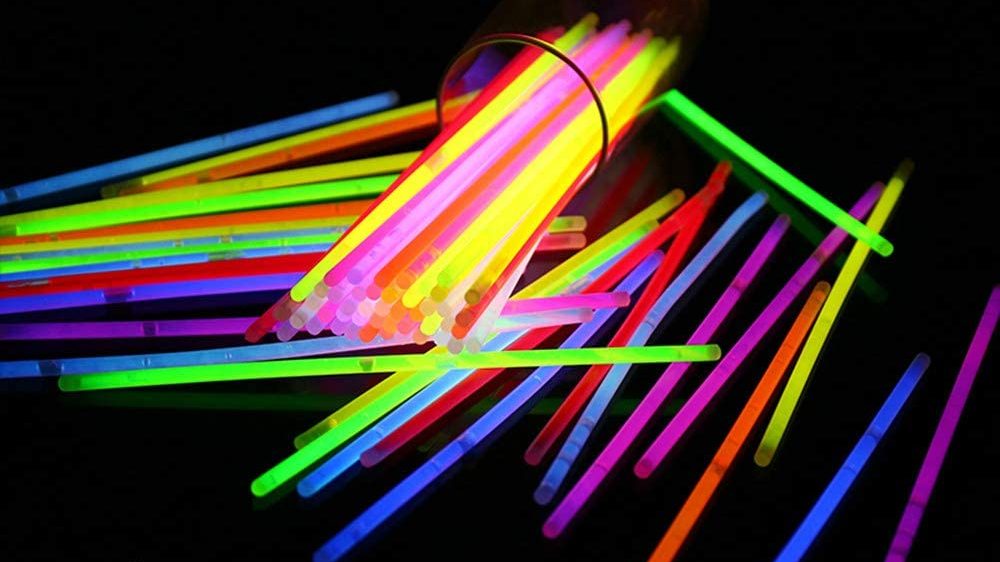 If you just need some glow sticks for a short period of time, then you should opt for the Glow Mind 300 Glow Sticks Bulk Party Supplies. These are perfectly engineered under strict quality control and are made from high quality materials. These will last for up to six hours, still giving you a lot of time to enjoy and use, but not as much as some other glow sticks. These are non-leaking and non-toxic with quality connectors that will stay put, even if you're dancing or using them during a hike. These are guaranteed to work or you'll get your money back. They have a sturdy build, so they are tougher to crack but easier to use. You can create bracelets, small necklaces, and big necklaces by connecting a few.
300 Glow Sticks Bulk Party Supplies - Glow in The Dark Fun Party Favors Pack with Connectors, N…
Price:
$19.95
Available from Amazon, BGR may receive a commission
Best Glow Sticks for Hikes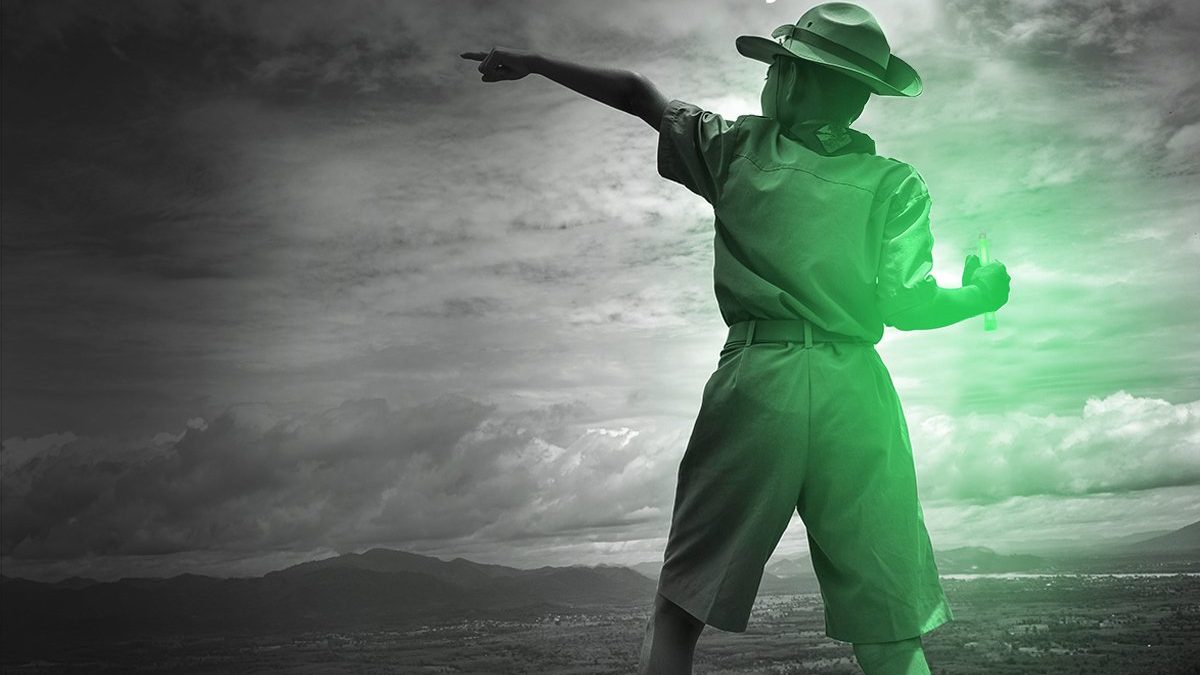 Perfect to carry with you on your next expedition, the Cyalume Green Glow Sticks are a traveler's companion. These are made under strict guidelines, so that they are guaranteed to work, even under tough conditions. This is patented for long-lasting formulation and once it is cracked open, it is guaranteed to work for up to 12 hours. These have a five-year shelf life, guaranteed, and each one is individually wrapped in foil. They are made from industrial grade construction for a stronger level of durability. All of them are waterproof, non-flammable, and non-toxic.
Cyalume-9-08001 Green Glow Sticks - Premium Bright 6" SnapLight Sticks with 12 Hour Duration (1…
Price:
$14.19 ($1.42 / Snaplights)
Available from Amazon, BGR may receive a commission
Best Large Set of Glow Sticks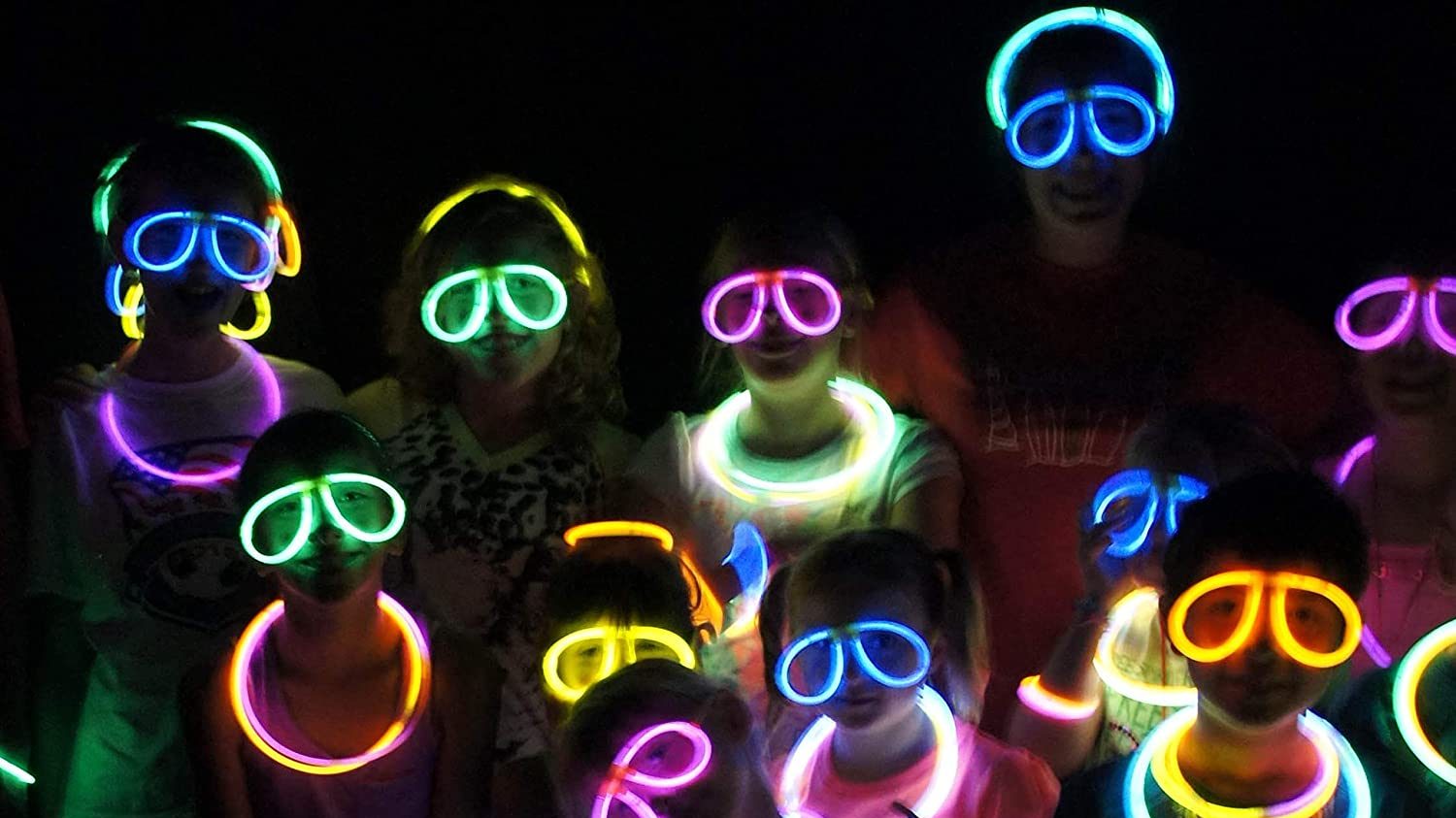 Providing you with the ability to make all kinds of bracelets and necklaces, the Sunlitec 656 Pcs Total Glowsticks Set is ideal for large gatherings. You'll be lighting up the night with multiple different colors, including yellow, red, pink, blue, and green. You can bend and shake these for a brilliant glow that will last for up to 10 hours. Great for photo sessions, birthdays, weddings, concerts, festivals, and so much more, these have a shelf life of up to six months. You'll get 300 glow sticks but 356 connectors, so you can make larger bracelets and necklaces.
Price:
Available from Amazon, BGR may receive a commission
Best Budget Glow Sticks Set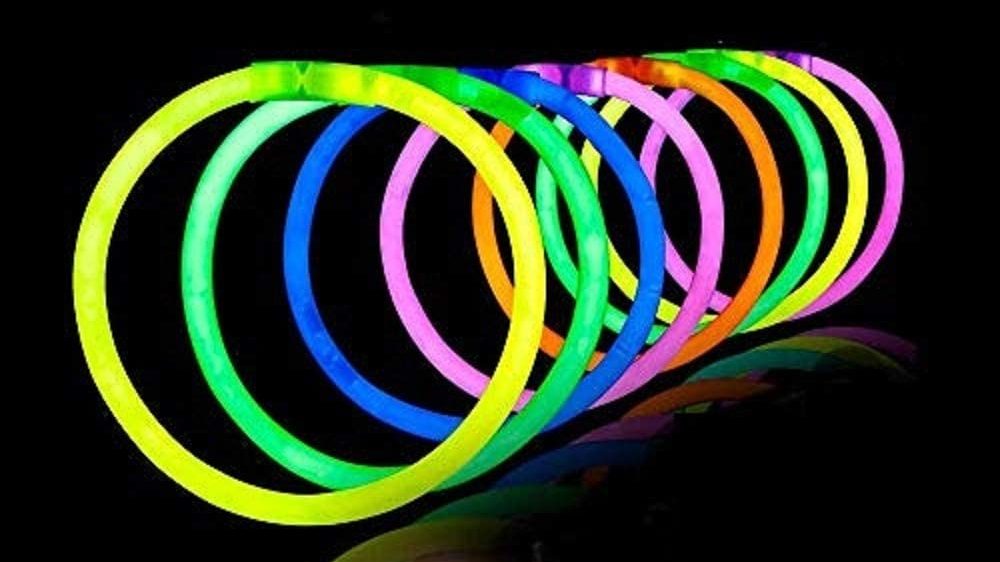 If you're throwing a party and are only going to need a certain amount of glow sticks, you could get by with the Lumistick 8 Inch Glow Sticks. This party pack comes with 100 party favor bracelets to add to the decorations for your shindig. You can hang these to add to the ambiance or the connectors will allow people to wear them. They come in vibrant colors and will be brightest for eight to 10 hours. They will last for up to 12 hours each. They all have up to two years of shelf life, so these will be able to be used for years.
Price:
Available from Amazon, BGR may receive a commission