I know you're all probably too busy playing Destiny 2 to even read this, but for those of you who aren't, I have seven fresh, free games for you that should help get you through a slow, post-holiday weekend. And remember that you can find dozens of additional free games in the archive, in case seven isn't enough.
Batman – The Telltale Series (Episode 1)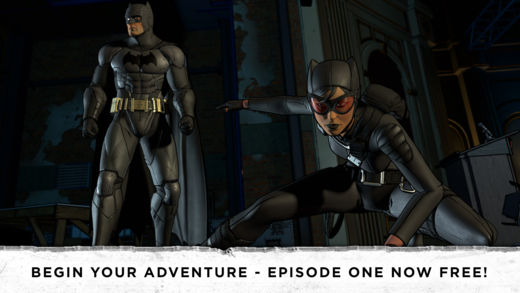 Begin your adventure – Episode One now FREE! Discover the powerful and far-reaching consequences of your choices as the Dark Knight. The fate of Bruce Wayne, his dark persona, Batman, and Gotham hang in the balance.

In this gritty and violent new story from the award-winning creators of The Walking Dead – A Telltale Games Series, you'll make discoveries that will shatter Bruce Wayne's world, and the already fragile stability of a corrupt Gotham City.

Your actions and your choices will determine the fate of the Batman.

Includes Episode 1 in this all-new series from the award-winning studio, Telltale Games.
Download Batman – The Telltale Series
---
Bored Ogre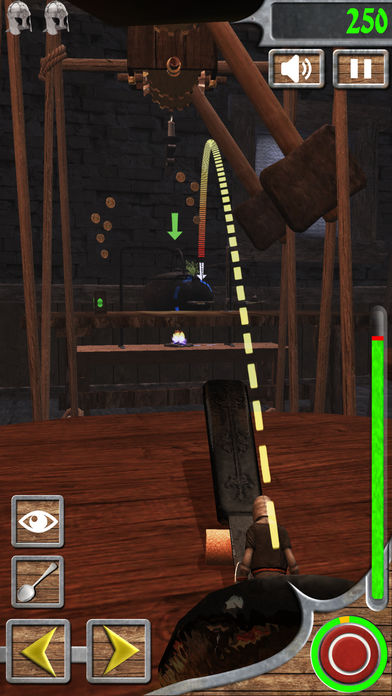 "Once upon a time, far from every village, in the farthest of valleys, on the highest of mountains and in the largest of castles, lived a giant ogre.
All alone in his castle the poor Ogre wasn't happy, he went through his days remembering of passed adventures and epic fights with dragons and monsters even bigger than him. But the world had changed, it was years since he last met another ogre and ancient monsters where no where to be seen.
One day, a human adventurer stumbled upon his castle and terrified by the giant ogre, ran back to his village to report about the hideout location and his terrifying inhabitant.
The tale of the giant ogre spread rapidly among humans, and from every land, from every village and from every castle, the most valiant knights would depart towards the giant ogre mountain to prove their valor, defeat the ogre and return for eternal glory and a princess of their choosing.
But the knights had no chances and ogre was bored…"

In Bored Ogre you'll help a giant ogre fight boredom using the knights he has captured as golf balls, darts and basketballs in a crazy mix of puzzles and action.
Game comes with various game modes, with some supporting up to 4 players on same device.

Play darts with your friends, Toss knights into shark infested bowls or compete for the highest score in the many makeshift "golf" courses.
---
Dragonbolt Vanguard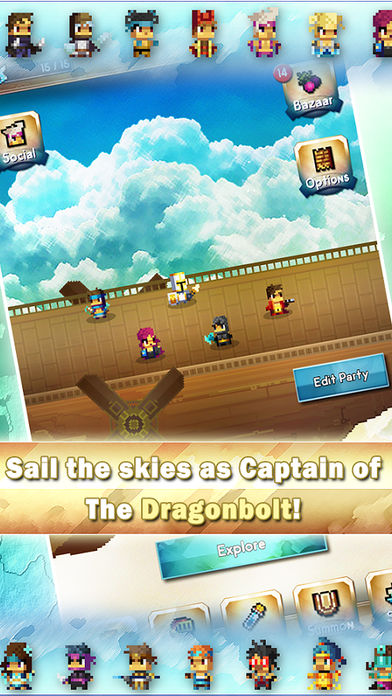 Become the captain of the legendary airship known as the Dragonbolt! As you sail across the sky from kingdom to kingdom, you'll discover many hidden secrets of the world and of the dark Notreheim empire.

-Recruit powerful new allies with over 100 unique units to choose from!
-Mix and Customize your units to craft the ultimate character!
-Forge powerful weapons for your units to build the best team!
-Master the tactical Dual-Grid Combat system!
-Explore an extensive campaign with multiple challenge levels!
-Fight other player's teams in the Daily PvP Arena!
-Join the Dragonbolt Community to discuss character builds, party compositions, and overall strategies!
---
Forward Assault
Forward Assault is a tactical fast-paced modern action FPS. This tactical FPS shooter has 2 exciting multiplayer game modes, including Bomb Defuse and Team Deathmatch, with custom ranked games.

Play with teammates as you plant or defuse the bomb in Bomb Defuse. Start with handguns and knives and earn your way up to fully automatic assault rifles and sub machine guns. Guard your teammate and counter the enemy as they plant or defuse the bomb.

Rank up in Ranked mode and rise to the top by winning matches with your teammates. Earn credits and gun skins as you climb to show off your own style.

Create your own private matches to play with friends and the way you want.
---
The Human Age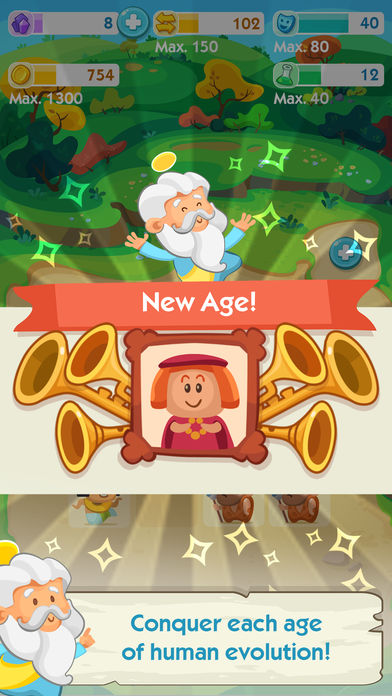 Swipe to join matching stages of humanity and advance them from caveman to scholars. Build humanity's greatest wonders and expand your board in this game that is simple to learn and hard to master.

Features:
-Addictive puzzle gameplay
-Discover characters from different ages in human history
-Collect resources to expand your board and build your empire
-Simple swipe-based controls
-Leaderboards and achievements
---
Juicy Jam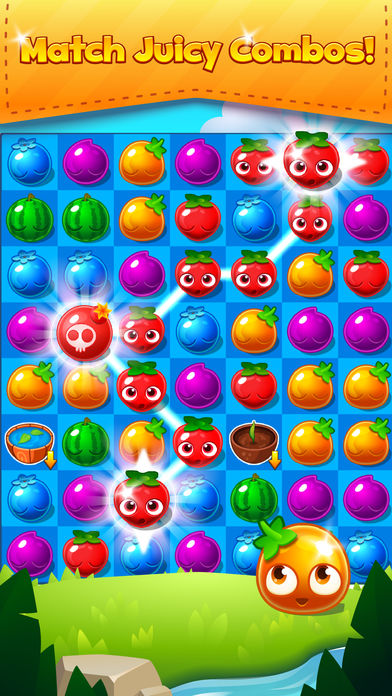 MATCH. POP. JUICE. REPEAT! Juicy Jam is new match 3 puzzle game with bundles of fruity challenges!

Tour through whimsical lands, blast quirky fruits, and trek your way through this juicy adventure!

Features:
◆ 100 juicy levels through 4 fanciful lands!
◆ Multiple level objectives like target score, timed levels, sugar bomb crush, ice block break, and much more!
◆ Strategize to tackle each level objective!
◆ Powerful combo boosters and delicious power-ups like candy swipes, shovel crusher, and more!
◆ Swipe and juice your way through ever-expanding new lands!
◆ Free and filled with adventure!

Download now and chill out with the fruits in the juiciest match puzzle game ever!
---
Repeat: A Memory Game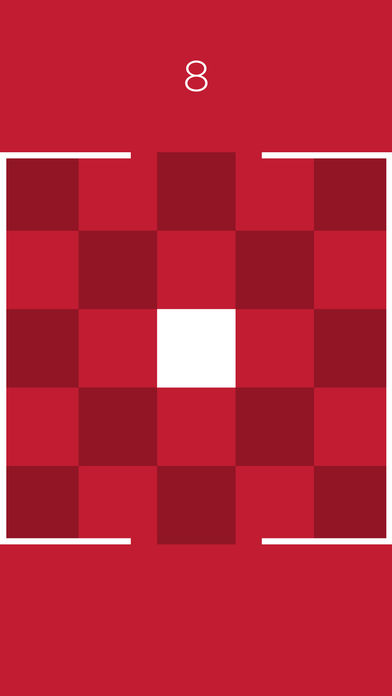 Watch the tiles. Repeat the sequence. Focus your mind.

• 10 unique themes
• Intense gameplay
• Beautiful, minimalist design
• Game Center leaderboards
• Handcrafted with love by a small indie studio