It's an incredibly spare week for new games on the App Store, but we managed to find six that should help you while away the time this weekend. One is a port of the popular Steam game, another has you idly fishing, and two games are actually about zombies, in case you're looking to satiate your zombie fix for the week.
Ball Rider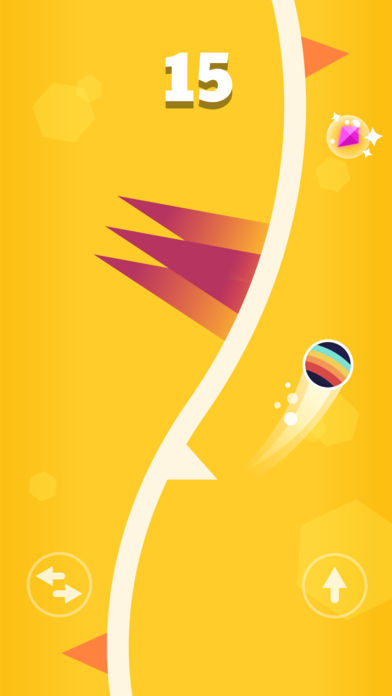 Jump or Switch?
Think quick and survive until the end!
Avoid various obstacles! If the ball hit obstacles, it will blow up! BOOOOM!

* Simple game play that everyone can enjoy!
* Over 50 cute & whimsical balls!
* So simple!
Quick into the game play! Do not need to sign in and any other unnecessary steps!
Do NOT need network connection! Do NOT worry about your data issue!
Even airplane, you can enjoy the game!
---
Idle Fisher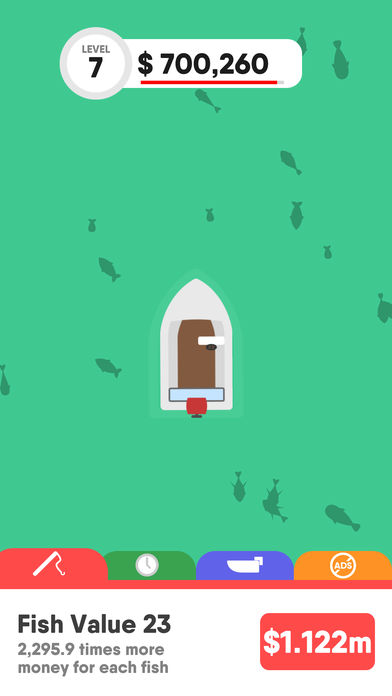 Farm fish and money to increase your earnings, upgrade your boat and much more!
– Free to play
– Endless
– Addictive
– Infinity upgrades
---
Memopoly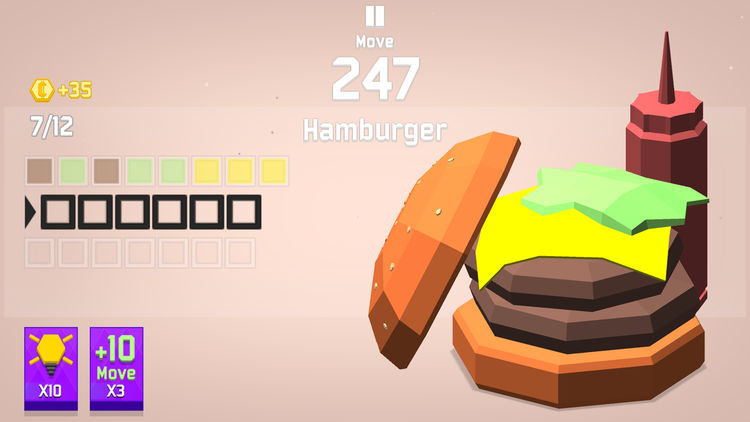 It's time to use your memory ability to find a way to solve the puzzle.

The rule is easy, just tap on the colors of the right-side 3D object and focus on the place of that color in the left-side pattern. You will need your concentration and memory to recognize the right place of each color. Then you should tap the colors one by one respectively and quickly.
Actually, It's you that create the 3D object step by step by solving each pattern.

That's it!

You'll surely love this game once you find out how it's work ;)

Relaxed and enjoy the Memopoly …

Key features:
– Free to play
– Suitable for all ages
– Easy to learn. You'll just need a little concentration.
– Every level has it own graphic and animation. You can unlock the levels manually and enjoy them.
– Relaxing gameplay, music and sfx.
– Artistically designed.
---
OLDTV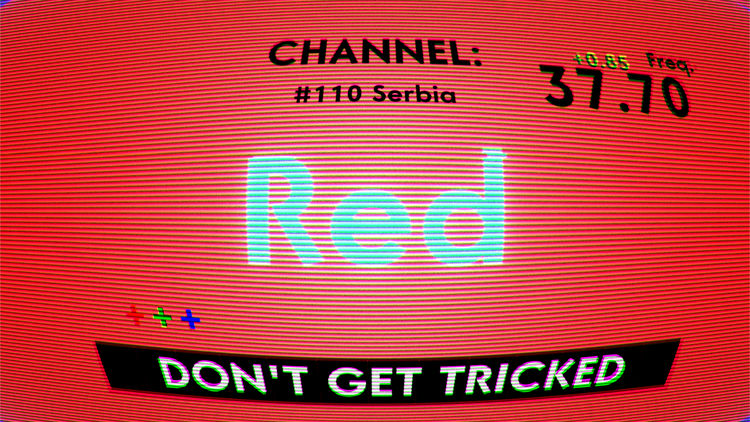 HOW FAST CAN YOU THINK?

Rated 9.5/10 on Steam!

"The gameplay creates a deep level of immersion, unlike any other game I've ever played."
"Allow me to go on a rave about this game and how its simple concept is amazing."
"What a remarkable experience."

You are a genius child sitting in-front of a TV screen, you will switch through every channel on the planet.
Can you tell the difference between words and colors?

OLDTV is a gamified stroop test with a little nostalgia and a much favored soundtrack.
---
Zombie Beach Party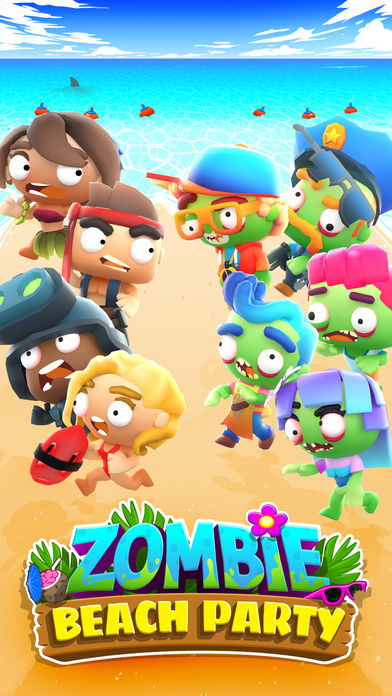 Party like there's no tomorrow!

Get down with the undead in Zombie Beach Party, the game that takes frantic arcade fun, adds a dash of zombie magic, and serves it all up party-style!

The end of the world has never been more fun:
• BE THE UNDEATH OF THE PARTY – Gobble up beachgoers to add them to your ever-growing zombie conga line!
• DEADLY DANCING – Bust a move as you swerve around obstacles, collect treasure, and limbo under danger!
• BEAT THE HEAT – Dodge bullets and airstrikes as you fend off unwanted attention from the police and army alike!
• GROW THE HORDE – Infect, collect, and upgrade 30+ different zombies and master their special abilities to keep the party going!
• OVER 200 CHALLENGES – Complete hundreds of heart-stopping challenges to rule the beach and earn big rewards!
---
ZombiED – 3D Defense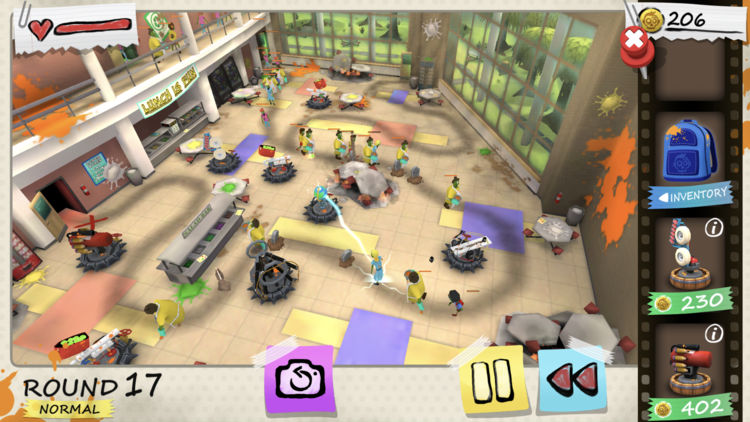 An up and coming tower defense game that has a unique theme and 3D environment like no other.

The zombies are coming, W. R. Martin Memorial School is ground zero. Staff and students have been infected and it's up to you to prevent the outbreak from turning the whole world into mindless zombies.

Use items found around the school to place deadly weapons and defend against the horde of incoming zombies. Across 13 levels of 3D mayhem in this fun-filled tower-defense strategy hit from zinWorks Studios.

School-time towers…
Pencil projectiles, Laser pen destruction and even the well used Coffee pot.

Dangerous zombie classes
Stand your ground against the bully, outsmart the geek and take down the old janitor as you defend against over 20 zombie types.

Secure the cafeteria, reinforce the classrooms and stop the zombies from escaping the parking lot.

Defend against thousands of zombies across 13 unique levels. With 9 towers at your disposal.

Do you have what it takes to defeat all 24 zombie types.

ZombiED is the first game from zinWorks Studios and we hope you enjoy our inaugural release. Please take a minute to leave us a review and have fun taking down the zombie's we've filled with our own blood, sweat and tears.