As May comes to an end and the weather heats up, we'll keep heating up your iPhone with more suggestions of paid apps that have temporarily gone free on the App Store. We've got seven more apps for you on this Memorial Day, and while they aren't especially patriotic, they should help keep you occupied on this long weekend.
This post covers paid iPhone and iPad apps that have been made available for free for a limited time by their developers. BGR is not affiliated with any developers. There is no way to tell how long these apps will remain free. The sales could end an hour from now or a week from now — obviously, the only thing we can guarantee is that they were free at the time this post was written. If you click on a link and see a price listed next to an app instead of the word "get," it is no longer free. If you download the app anyway, you will be charged by Apple. Subscribe to our feed to be notified as soon as these posts are published, and you'll avoid missing the sales we cover.
4tomatic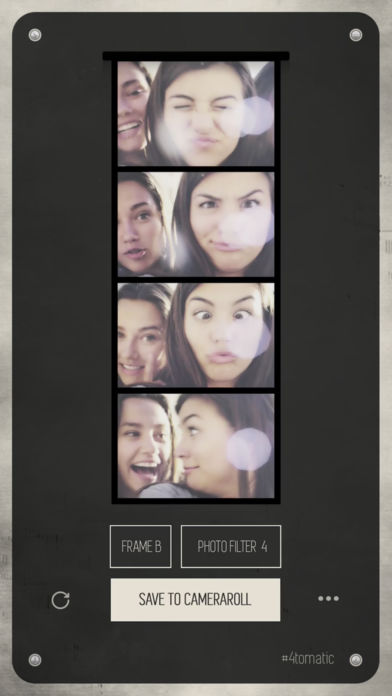 Normally $0.99.
4tomatic is a photo booth camera application that makes you fun to take four frame photos. Amazing and wonderful selfie!

If you start the app and press the shutter button at the bottom, 4 photos are automatically taken.
See the signal lights on screen well and make a great face!
After all the 4 photos are taken, the photos are printed together with animation.
Set the color of the frame, and save after changing the filter or share with your friends.
---
Crystal Cove
Normally $2.99.
Swipe to move your triangle around the board
match three or more colors together to make them disappear
you lose when you are completely surrounded

But don't fret, you have power ups, combos, and multipliers
to help you get out of jams and increase your score

Crystal Cove is not a typical match three game
children love it for its simplicity and adults love it for its depth
---
IQ Test & IQ challenge: What's my IQ?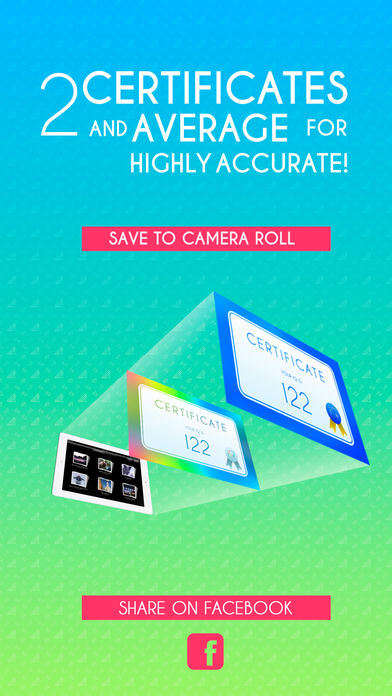 Normally $2.99.
IQ Test
With solutions!

Available for iPad and iPhone.

2 Tests
+39 Questions Mensa iq test.
+33 Questions European iq test.

With solutions!

An intelligence quotient (IQ) is a score derived from one of several standardized tests designed to assess intelligence. The abbreviation "IQ" comes from the German term Intelligenz-Quotient, originally coined by psychologist William Stern.
Try it.

NOTE: This test is intended for entertainment purposes only.
Download IQ Test & IQ challenge: What's my IQ?
---
Quick Alarm: Nightstand Clock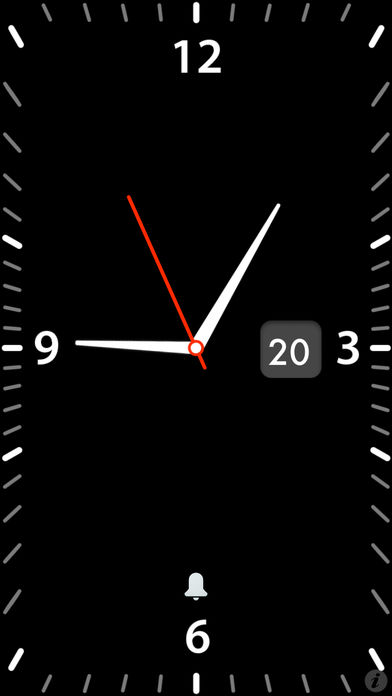 Normally $2.99.
Simple and stylish analog alarm clock designed for iPhone, iPod touch and iPad. Give a touch of elegance to your dock station!

FEATURES:
· Alarm Clock (alarm works even when the screen is locked)
· Background Alarms: you will receive sound notification alarms even when the app is not running
· Simple and effective analog clock
· Automatic fullscreen
· Black and White themes
· Retina display support
· Customizable Brightness
· 12 built-in alarm sounds: Merry Christmas, Jingle Bells, Kalinka, Drinking Dog, Vintage, Good Morning, Digital, Feel Good, Sirtaki, Spring, Summer Camp, Digital.
The most beautiful clock app ever!
Download Quick Alarm: Nightstand Clock
---
Total Stress Melt Meditation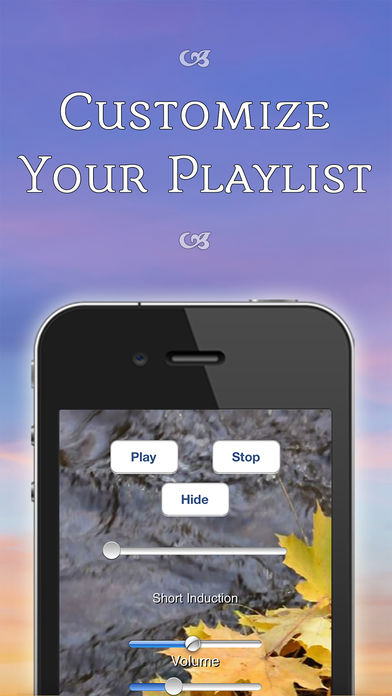 Normally $0.99.
Melt away stress and feel incredibly relaxed and centered with hypnosis. Soothe away any tension and worry and leave your body and mind feeling great.

World-renowned hypnotherapist Rachael Meddows now offers a new way to listen to her programs! Make a playlist, customize each session, and buy the Unlock All program to unlock all of the in-apps for one low price.

* Easy to edit playlist – Listen to more than one program per session!
* Gentle alarm clock function

This app includes Rachael's Be Present in the Moment hypnosis program for FREE.

Your Store tab features programs picked out specifically to help with deep relaxation.

The store offers the following programs:
– Live a Balanced
– Release the Past
– Stress Relief Relaxation
– Deep Sleep
– Affirmations to Empower
– Deep Relaxation
– Peace and Pure Meditation
– Stress Free Affirmations

Rachael Meddows has helped hundreds of thousands of people with her soothing voice and unique approach to hypnosis.

Melt away that stress today!
Download Total Stress Melt Meditation
---
Wallpaper Fix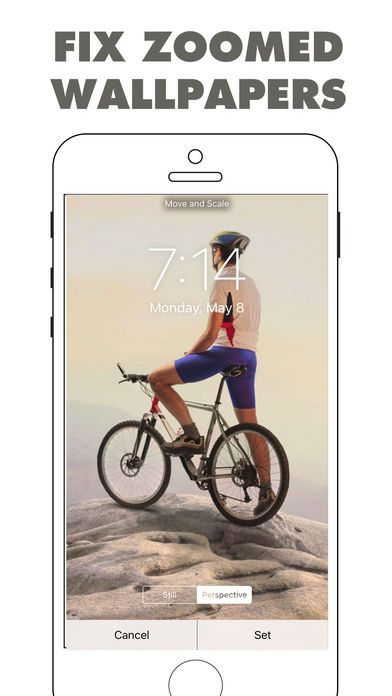 Normally $0.99.
Do you have a hard time setting a picture as your wallpaper? Do your pics look zoomed in?

Wallpaper Fix lets you freely resize and re-position your pictures quickly so that you can use them as your custom wallpaper backgrounds. (IAP required to unlock items)

You can not only fix your wallpapers but you can convert all your old wallpapers into new using blur, alpha and powerful photo editor.

You can also preview exactly how your wallpaper will look within the app before setting it as your background. It will save you time and you can make it look perfect before using it.

NOTE: New iOS needs wallpapers to be of a specific size. This app adds a border to your image so it shows your wallpaper exactly how you want it to be in full view and in center of the view.

There are no ads of any kind within this app.

What are you waiting for?

Download now!
---
Zero+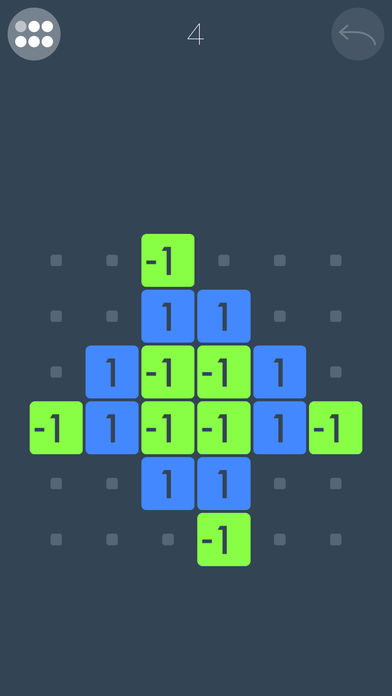 Normally $0.99.
A simple iOS puzzle game that is devilishly fun to play. Just add positive and negative numbered blocks to one another to make all zeros.

• Easy to play: swipe blocks left, right, up, or down
• Lots to do: 120 levels and counting…
• Never the same: new levels bring new kinds of blocks