If you purchase an independently reviewed product or service through a link on our website, we may receive an affiliate commission. Learn more.
Ladies and gentlemen, welcome to our fifth and final post of the week covering paid iPhone and iPad apps on sale for free for a limited time. The good news is you'll find plenty of nifty apps in today's post… and of course well start again fresh on Monday.
These are paid iPhone and iPad apps that have been made available for free for a limited time by their developers. There is no way to tell how long they will be free. These sales could end an hour from now or a week from now — obviously, the only thing we can guarantee is that they were free at the time this post was written. If you click on a link and see a price listed next to an app instead of the word "get," it is no longer free. The sale has ended. If you download the app, you will be charged.
Fresh Memes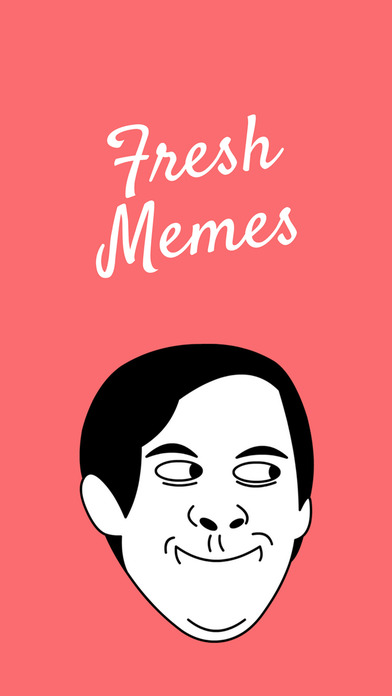 Normally $0.99.
Fresh Meme is a Universal App.you can create your funny meme images from your own pictures or from the ones suggested on the Home screen (you can add all images you want in there). Ten, after setting the top and bottom texts over your selected picture you can share them by Mail, SMS or by the social network apps installed on your device, like Facebook, Twitter, Google +, WhatsApp, etc.

Share your funny memes on social networks, Mail and SMS.
Create memes from your own photos or by selecting picking one image from the Home screen.
Login Security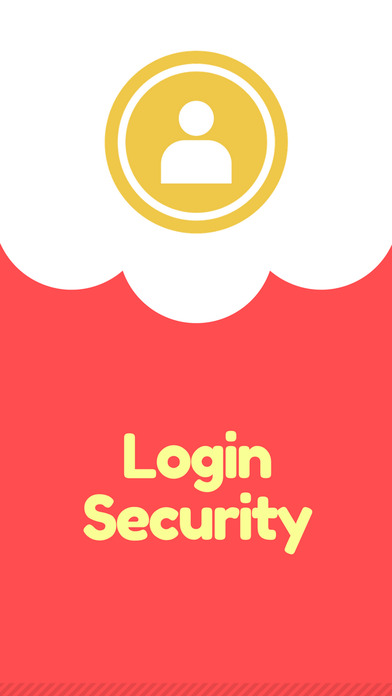 Normally $0.99.
Login Security is a Universal App.where you can store and manage all your logins for social networks or other websites (like credit card, web banking, online shops, etc.).

You can add/edit/remove saved logins: add username, password, site name and icon. It has a button to show/hide passwords and a Create Password screen for you to generate passwords up to 30 characters, including numbers and specials.

-NO web server needed
-Generate random passwords and copy them to Clipboard
-Save/edit logins – username, password, site name and icon
Logic Brain Teasers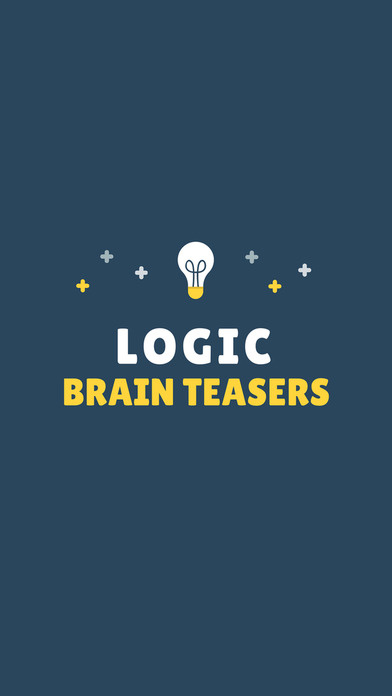 Normally $0.99.
Logic Brain Teasers is the quiz app for smart people. It's designed to stimulate your brain with over 5,000 high-quality, challenging, and informative questions.

Each lesson tests your wits with 10 questions from 6 different categories. The difficulty level depends on you: get an answer right, you'll move up a level. A wrong answer leads to an easier question. But you'll want to move up to improve your Knowledge Quotient, recalculated after every round.

Categories:

– General knowledge
– Books & Authors
– Famous Personalities
– Honors & Awards
– Inventions
– World Geography
Manage Your Finance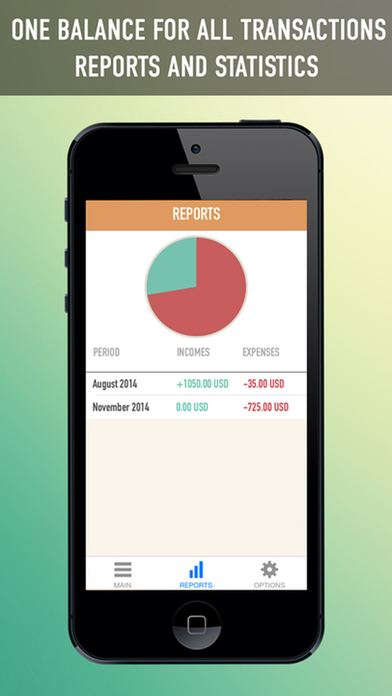 Normally $0.99.
Manage Your Finance is an integrated expense tracker designed to help you track your expenses, income, bills-due and account balances. It offers support for budgeting, and allows analysis of your expenses and income, including charts and graphs.

Income and expenses:
– one balance for all transactions
– financial statement review on a display
– revenues and expenses management
– comfortable adding of new events
– filter of transactions according to dates
– every month review of statistics

Exchange rate:
– main world currency
– some results at the same time
– fast access to selected currency
– the newest information

Notes:
– provide with opportunity of keeping financial notes
– easy-to-use
– system of reminders
PDF Pro 2
Normally $3.99.
PDF Pro 2 lets you read, edit and annotate your PDF documents directly on your iPhone and iPad. Highlight text, take notes, embed shapes or draw with your finger. You can even embed voice recordings or photo annotations. Full-text-search your entire PDF library with just a single tap.
Above all PDF Pro 2 comes with full-featured PDF form and signature support.

Key-Features At A Glance:

• ANNOTATIONS and NOTES:
∙ Highlight text, take notes or draw with your finger.
∙ Powerful shape editor for arrows, rectangles, circles, lines and much more.
∙ Embed audio and photo annotations into your PDFs.
∙ Use predefined stamps or create your own.

• POWERFUL SEARCH:
∙ Full-text-search your entire PDF library.
∙ Search inside specific documents with easy navigation through the search results.
∙ Look-up selected text directly on Wikipedia or in the included dictionaries.

• FILE-MANAGEMENT:
∙ Group your PDFs in folders and tag them with colorful labels.
∙ Import PDFs from your Dropbox® or Google Drive®.
∙ Download PDFs from any FTP or WebDAV server.
∙ Add PDFs via USB or WiFi.
∙ Open E-Mail attachments.

• MULTITASKING:
∙ Work with multiple PDFs at a time.
∙ Copy and paste annotations, shapes, images or text from one PDF document into another.

• FORM SUPPORT:
∙ Just fill out your PDF form, sign it with your handwritten signature and you are ready to send it via E-Mail or print it via AirPrint®.

• CLEAR VIEW:
∙ Easily browse through all your annotations.
∙ Full PDF outline support. You can even search the outline.
∙ Get an overview of all your bookmarked or annotated pages just with a single tap.

• SHARE and PRINT:
∙ Easily share your annotated documents with your friends or co-workers.
∙ Print your annotated and edited PDFs.
∙ You can even share or print single pages of a document.

• HIGH SPEED and STABILITY:
∙ Rapid viewing of PDF documents.
∙ Smooth display of very large PDF files.

• SECURITY:
∙ Support for password-protected PDFs

And much more…
Incredible Box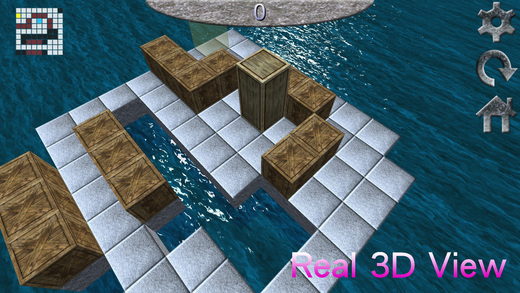 Normally $2.99.
Incredible Box is a very traditional game. Roll the box to the target position, nothing more.

It looks simple, but this game is hard, very hard.

In order to help all of you can finish all of the levels. We have provided the solution of all levels.

P.S. This game will frequency update to provide more and more level for you to challenge. So please don't uninstall it after finished the game. Currently we provide 50 levels for you.

Warning: Don't break your phone if you cannot find the solution. We would not responsible for it.
Remembo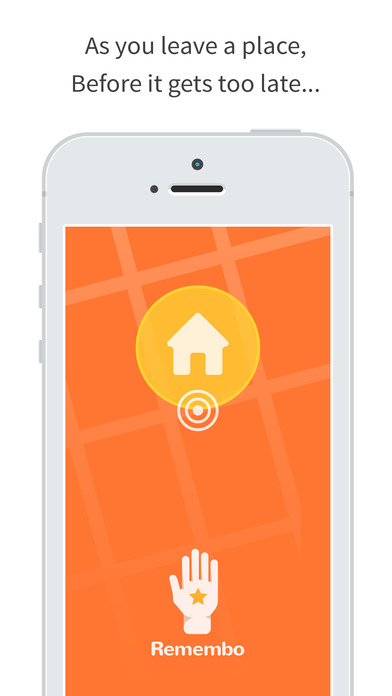 Normally $0.99.
Never again find yourself several blocks away from home and suddenly coming to remember something is left behind.
Remembo is a smart reminder tool which helps you to remember, and reminds you not to forget to take your required stuff just at the right time. There's no need to set a time. It tracks your activities and learns from you and it gets smarter as it is used more; Eventually it turns to a monster that works more accurate as it goes along.
== Features ==

• Add reminders quickly: No need to set a time. Remembo is an smart location based reminder.

• The reminder that learns from you: Remembo tracks your activities and gets smarter with every check :) check in to a location and check items off.

• Check off your list items on your wrist: Wearables truly shine for activities that require fast access.

The best way to learn about Remembo is to try it.
Stunning Text Effects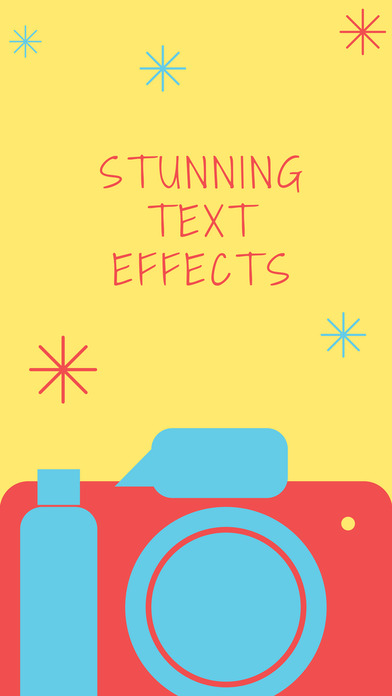 Normally $0.99.
Where you can quickly apply text over your pictures, take them with the camera or pick 'em from the Photo library and use the nice hiding menu to select the text color (with a color picker bar – drag your finger over the desired color), size, font or even replace the current image

-Quickly attach text over your pictures
-Share your works to social networks, Mail and sms
Download Stunning Text Effects
8bitWar: Necropolis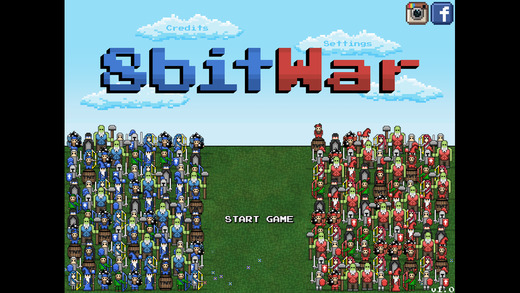 Normally $2.99.
8bitWar puts your strategical and tactical thinking to the test!

Hire units and place them in strategic formations to counter the enemy army.

100 levels and 24 unique unit types and monsters.
Play against a friend on the same device or online!
---
Our deals and product reviews are picked by BGR's expert editors and team.

Follow @BGRDeals on Twitter to keep up with the latest and greatest deals we find around the web. Prices subject to change without notice and any coupons mentioned above may be available in limited supply.