If you purchase an independently reviewed product or service through a link on our website, we may receive an affiliate commission. Learn more.
It's almost Christmas time, but the cheer is coming early this year. We've got a terrific list today that's packed full of hot paid iPhone and iPad apps that are currently on sale for free for a limited time. As always, these sales could end at any minute so be sure to take advantage while you can.
These are paid iPhone and iPad apps that have been made available for free for a limited time by their developers. There is no way to tell how long they will be free. These sales could end an hour from now or a week from now — obviously, the only thing we can guarantee is that they were free at the time this post was written. If you click on a link and see a price listed next to an app instead of the word "get," it is no longer free. The sale has ended. If you download the app, you will be charged.
GoldenHour.One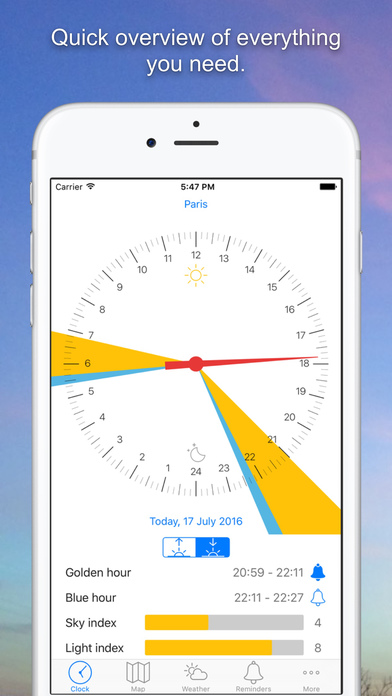 Normally $3.99.
GoldenHour.one is the first and only app that knows when the time is right to go out and take photos.
It helps you to find the best time, place and weather for your outdoor pictures. GoldenHour.one knows ahead of the time your chance for a good photo. It is able to predict the light and sky indexes from local weather forecast anywhere in the world.

SkyIndex – will show you chance for dramatic sky,
LightIndex – shows a chance for portraits landscape and architecture.
The Clear and easy interface give you a quick estimate of today's situation.
Immediately after start, you will see the time of next Golden Hour and both indexes.
One quick glance and you weather to go for a photo or not.

Pick any place on the map and GHO will show you sun position during golden hour.
If the sun is not where you have imagined, you can either move the pin to a new position or use the slider pick another date when the sun is in the desired position.
GHO won't let you miss any opportunity.
Pick any event you would like to remind for and GHO will remind you in advance.

* Golden and blue hour (for any place in the world)
* Weather forecast for photographers
* SkyIndex predicting the chance for a dramatic photo of sunrise or sunset.
* LightIndex predicting conditions for portraits panoramas and architecture.
* Forecast of indexes five days ahead.
* Map for finding best spot and date to take best pictures.
* Compass mode for finding the direction of sun during the golden hour.
* List of favorite spots for future use

GoldenHour.one was created by a photographer for photographers.

I am interested in your opinions and ideas; you can send me them directly from the app.
Tuber 8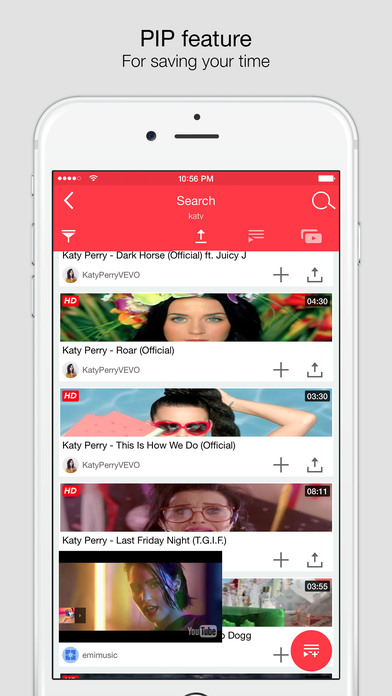 Normally $2.99.
Tuber gives you the best YouTube experience you may ever have, with a native fully functional YouTube on your iOS device.

Tuber offers you all the below features:

– Intuitive Nice looking GUI (Combining material design principles with iOS beauty).
– Gesture driven navigation.
– Picture In Picture feature.
– 9 Themes to choose from.
– Browse predefined feeds (Popular & Live broadcasts).
– Browse User feeds (Home, Uploads, Playlists, Watch later, …etc).
– Search for Videos, playlists & Channels.
– Advanced Search supports all languages.
– Setup your desired Search options.
– Setup your desired Video Quality.
– Like, Dislike, comment on videos.
– Subscribe to new channels.
– Share videos to Facebook, Twitter, SMS or e-mail.
– Add videos to watch later, favorites or Playlists (you can add to a new playlist).
VigTask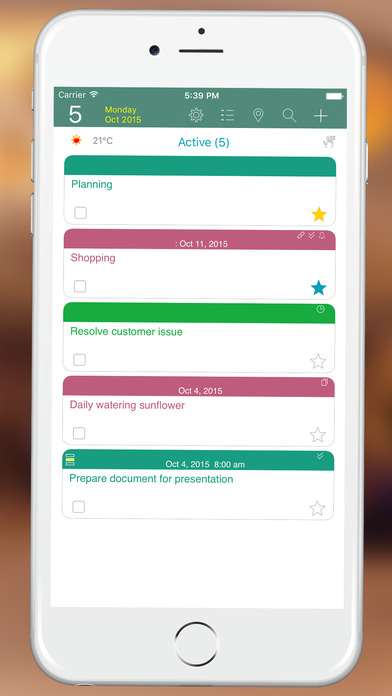 Normally $0.99.
VigTask – Smart organizer for your tasks!
VigTask is an organizer for your task with a rich set of advanced features including:

ADVANCED ORGANIZER
• Supports multiple categories for tasks, color code and put them in the same view.
• Categories can be merged.
• Lunar date supported.
• Group events, tasks and notes by Calendars, Dates, Manual, Contexts, Tags, Locations and Contacts.
• Search in advanced.

SAVE YOUR TIME – QUICK CREATION
• Tasks can be created quickly with minimum of taps.
• Can be created directly from categories, weather forecast, email or from main screen.

ADVANCED TASK
• Integrated with Contacts to add invitees, or sharing.
• Alert with snooze.
• Priority task with important levels.
• Sorting tasks with different criteria.
• Completed tasks can be exported many kinds of file format so that you can read them on PC.

CHECKLIST
• Sub tasks can be formatted as checklists so you know what needs to be done and what you have already accomplished.
• Easy to show/hide completed checks.

LINK DATA
• Tasks can be linked together to make them into flows.
• Task can also link to photo, audio, video, document files from Photo library or from email.

INVITATION/SHARING
• Send/receive invitation your task or event to a list other VigTask users via email.
• Data can be shared with your friends via VigCloud.

SMART SCHEDULER
• Schedule your tasks one by one, in groups, or all at once.
• VigTask will fit your list of tasks by booking them into your contexts' time.

SMART TIMER
• Tasks can be timed, just set the timer.
• Timer logs can be exported to many kinds of file format.
• Set multiple times for a single task.

DATA ON MAP
• Show your tasks, that are around your current location, on an embedded map with adjustable distance.

SYNCHRONIZATION
• Task can be synced with Google tasks, built-in Reminders and Toodledo.
• VigTask can sync with other VigTask (iPhone or iPad version) via iCloud/VigCloud.

BACKUP AND RESTORE
• Your data can be automatically (or manually) backup to Google Drive or Dropbox for future restoring.

PRINT, FACEBOOK, PDF, CSV AND EMAIL
• Data can be printed anywhere.
• Data can be posted to Facebook anywhere.
• Data can be exported as PDF/CSV/PNG and sent via email.

INTUITIVE INTERFACE
• Many kinds of skins.
• Data can be viewed as list or folders.
• Clean looking and easy to understand.
• Minimal of taps to enter your data.
• Easy to complete task with one click.

More and more advanced features need you to explore…
Bokeh Photo Editor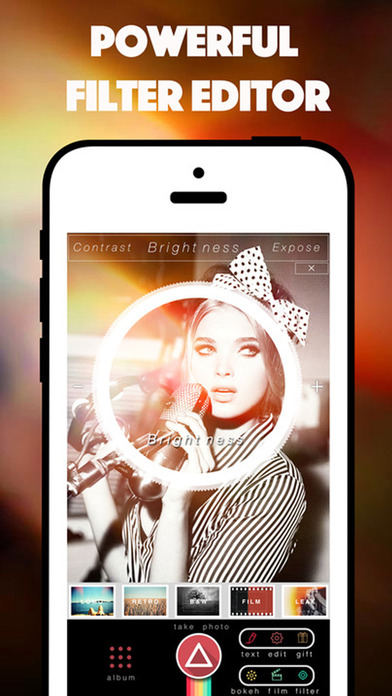 Normally $0.99.
Bokeh Photo Editor is the Real film light effect it's realistic Design • Enjoy amazing Instant light bokeh effect , analog film and real vintage Photo filter with cool enhance tool and amazing light leak effect•
◉ Bokeh Photo Editor FEATURES
• Take Light picture with a real-time Light effect
• Apply effects to existing Light photo
• adjust real-time filter Light filter
• Switch between Front Camera and Rear Camera
• Switch Flashlight to ON/OFF/Auto/Torch mode
• Edit the photo again after shooting
• Tap to focus and adjust exposure
• Save your work to camera roll in high resolution

◉ Bokeh Effect
• Circle Bokeh Effect
• Star Bokeh Effect
• Music Bokeh Effect
• Circle Bokeh EffectTriangle
• Heart Bokeh Effect
• Lomo Effect
• Retro sepia Effect
• B & W Effect
• Analog Film Effect
• Light Leak Effect
◉ Bokeh Filter
• Breezy Filter
• Warm Filter
• Cold Filter
• Lucid Filter
• Dark Filter
◉ Bokeh Sticker
• Summer Sticker
• Hipster Sticker
• Love Sticker
• Vintage Label Sticker
• Inspire Sticker
• Quote Sticker
• Love Sticker
• Party Sticker
• Flower Sticker
• Animal Sticker
• Feather Sticker
• Indy Sticker
• People Sticker
• Dream Sticker
• Peace Sticker
◉ Bokeh SHARE
• Share your LCE Photo via Facebook, Twitter, or email. You can also save your LCE Photo picture directly to your iPhone photo library full hd resolution, copy LCE Photo Poster to your clipboard, or open in other apps.
◉Bokeh INTENSITY
• Adjust the intensity of each LCE in real time.

◉Bokeh Inspiration
• Vintage Camera
• Old Camera
• Diana Camera
• Fisheye Camera
• Analog Film Camera
• Bw Camera

◉FINALLY
• If you wish to comment or want more features on LCE please rate and comment in App Store
Word Hive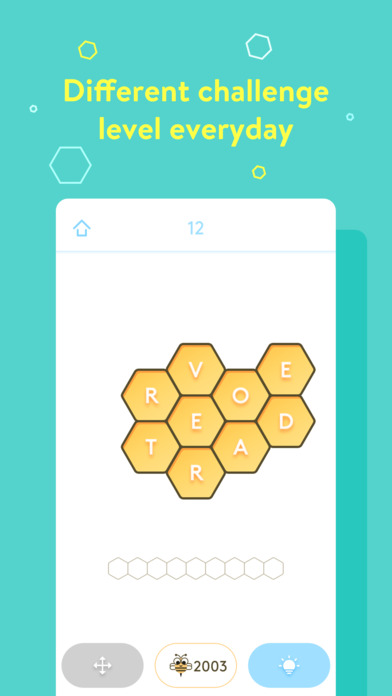 Normally $3.99.
Word Hive is a simple game about word.
You can collect honey through spelling out certain words.
It's easy to play. But sometimes you will need hints and skill.

How to play:
– Swipe to spell words

Feature:
– Art design
– More than 1000 levels
– Everyday challenge with rewards

Why don't you join us and tell your friends about how great you are in this game?
Change GPS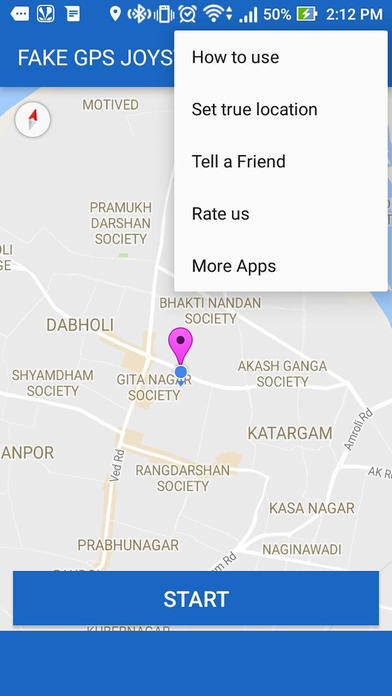 Normally $0.99.
With Fake GPS Location app you can fake your location and pretend that you go many places in the world!

Mask your location by searching for a certain address (full address or only city/state/country) or famous places.

Share a screenshot to trick your friends and make them make them surprised.
MagicShrink
Normally $1.99.
With MagicShrink app you can losslessly compress all your JPEG photos, and get extra ~10% free space from original library size.
If you don't worry about superquality you can use lossy compression to get even more space.

Features:
– smart algorithm for lossless compression
– lossy compression
– batch image processing
– preserves exif data
AmosTime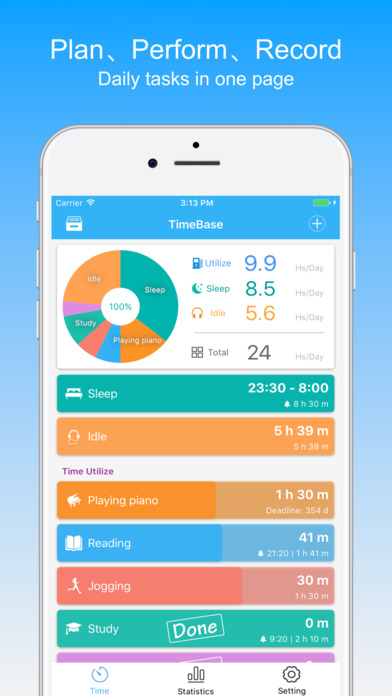 Normally $1.99.
*Your best investment is in yourself!*

Just start it now, try it for free!
Invest in your future with this elegant, efficient and powerful app.

AmosTime combines time tracker and pomodoro technique that can help our user to seize the moment.
To maximize your productivity and improve time management, you can:

* Plan your time investment for everyday
* Record daily working hours with only start
* Focus on current target and add details after
* Set your deadline so you'll never pass it
* Review daily and monthly timesheet
** Become an expert in particular field with 10,000 hours

AmosTime can help you to know:

– How long have I been reading
– How long have I been coding
– How long have I been studying
– How long have I been playing piano
– How long have I been practicing
= How much longer I could be a master!

Everyone can be an expert with 10,000 hours time investment.

【Key Features】

· Beautiful UI, well designed for easy using
· 3D Touch for both icon and in-app
· Apple Watch fully support (watchOS 3)
· Today Extension control (IOS 10)
· Sync data between all your devices
· NO in-app purchases, enjoy all future updates
Emojicon Stickers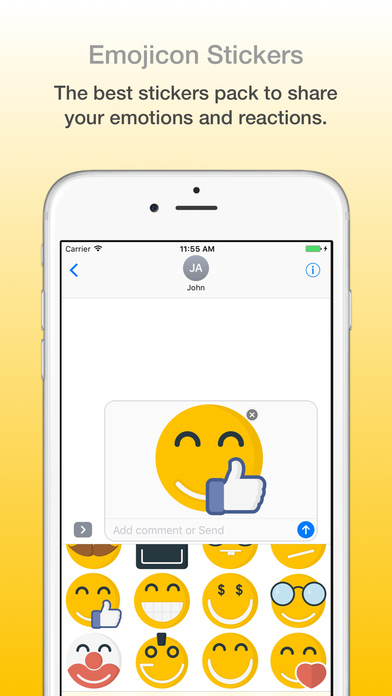 Normally $0.99.
Emojicon Stickers is the best collection of stickers to share your emotions and reactions and enhance your iMessage conversation.
What are you waiting for? Just download it and use it!
FaceGo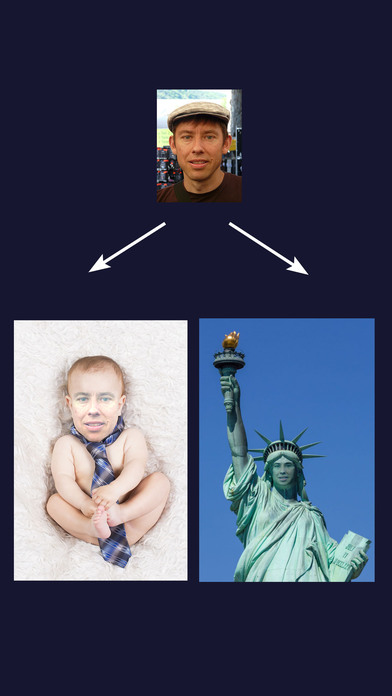 Normally $0.99.
Would you like to be stronger, faster and hotter? Take a selfie and change your face with FaceGo now!

Features:
– Swap your face with your friend, your idol or your love! – AND HAVE ENDLESS FUN!
– Use photos in camera gallery, Facebook, Instagram, our stock photos or web search. No limitation! Infinite possibilities!
– Change faces automatically. Being a famous star could never be so easy!
– Share your funniest artistic photo with friends and family!

Want to laugh some more? No problem! Get our Face Story App to turn face arts into video. Share to show your friends what an artist you really are.
---
Our deals and product reviews are picked by BGR's expert editors and team.

Follow @BGRDeals on Twitter to keep up with the latest and greatest deals we find around the web. Prices subject to change without notice and any coupons mentioned above may be available in limited supply.