Nobody likes to wash their hair every time they take a shower. In fact, you shouldn't wash your hair each time you step into the shower, as you can damage your hair by doing so. But there are ways to boost your hair and give it a cleaner look even if you aren't scrubbing and massaging that scalp. Dry shampoo is a good way to give you hair a clean look and feel. It also allows you to give texture to freshly washed hair. Plus, more often than not, it can give you hair a nice fragrance. There isn't a person on Earth who doesn't like to hear that they smell good. Below, we've highlighted five of our favorite dry shampoos to offer you choices as to when you want to wash your hair. Let's take a look at our picks for the best dry shampoos on the market and you can thank us the next time somebody says your hair smells nice.
Best Dry Shampoo for Sweaty Hair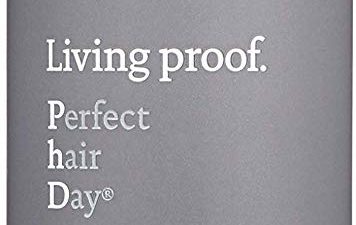 There isn't always time to shower after a workout or after a trip to the gym. Plus, on hot days, if you happen to be commuting in the brutal weather, your hair can get a little sweaty. With a treatment from Living proof Perfect Hair Day Dry Shampoo, you'll be able to eliminate sweat and odor. This will actually clean your hair too, as it gets rid of oil and sweat. This is silicone-free, paraben-free, and it isn't tested on animals. It makes your hair look and feel clean, even if it may not be. You can apply it to the dirty areas of your hair and, after 30 seconds, you can massage it into your roots.
Best Dry Shampoo for Volume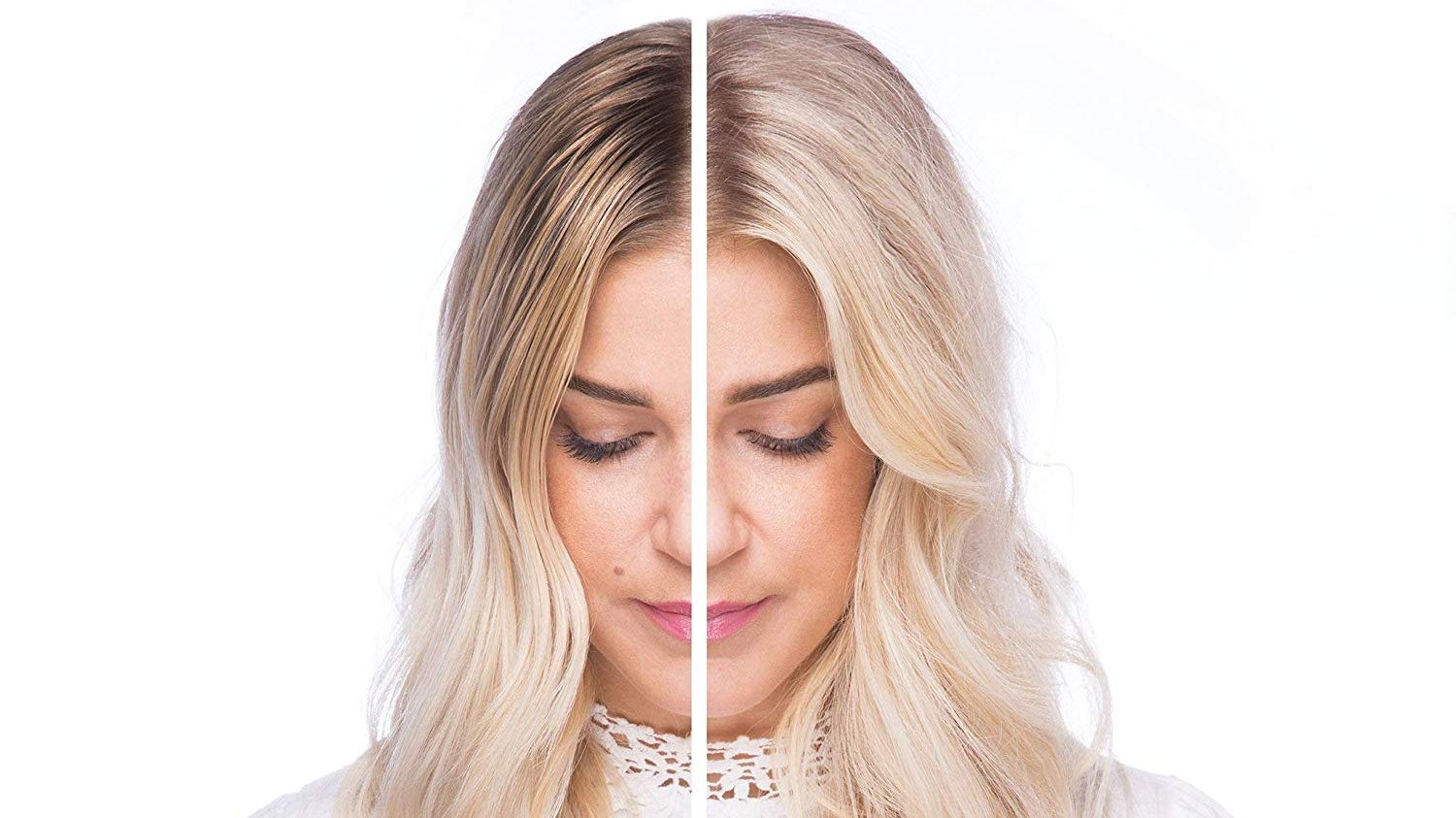 For a fuller look to your hair, use the Drybar Detox Dry Shampoo. With a super-absorbent formula, you'll be able to eliminate impurities and oils from your hair. This will leave your hair looking healthier and cleaner, as well as refreshed with extra volume. You'll get a matte finish and the micro-fine rice powders will absorb excess oil and odors. This naturally blends with all hair colors and expands to provide lift in the roots. The golden root extract moisturizes to prevent dryness and breakage. This is free of parabens, sulfates, or phthalates. The original scent smells of jasmine, sandalwood, and Madagascar vanilla.
Best Dry Shampoo Without Residue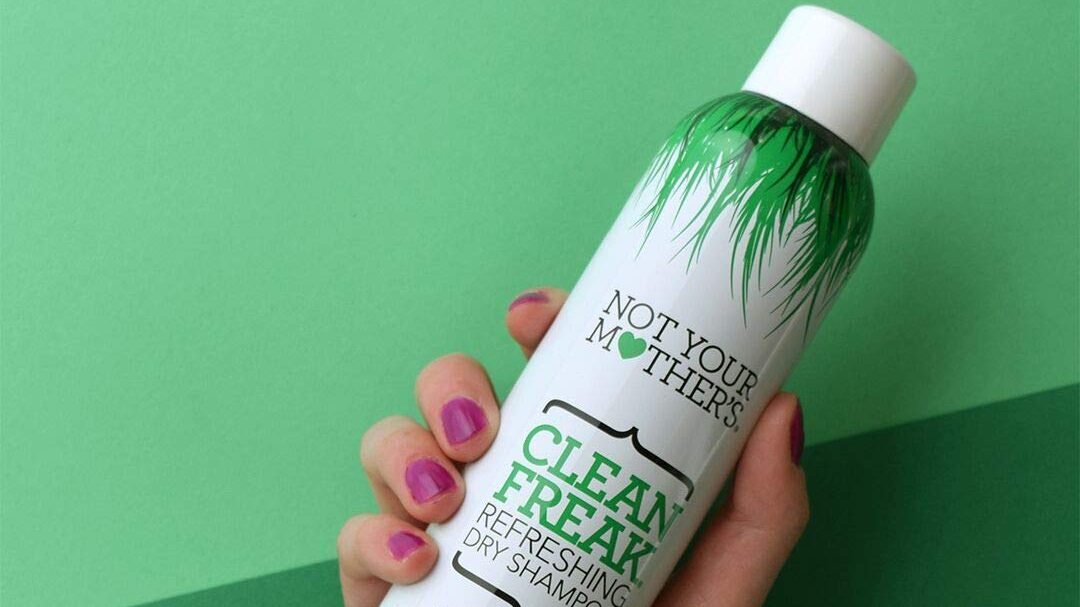 If you want your hair to look clean and shiny when you're using dry shampoo, you should consider Not Your Mother's Clean Freak Refreshing Dry Shampoo. This comes in a duo pack, so you'll get two 14-ounce bottles. This is good for sensitive scalps, so you won't irritate your head when you're spraying it. It is unscented, so you'll be able to freshen up without any fragrances. It will eliminate odors and it won't leave any residue. It will contain the oil in your hair and provide more volume to your hair. It is refreshing for your tresses that can provide a fulfilling look.
Best Dry Shampoo After a Blowout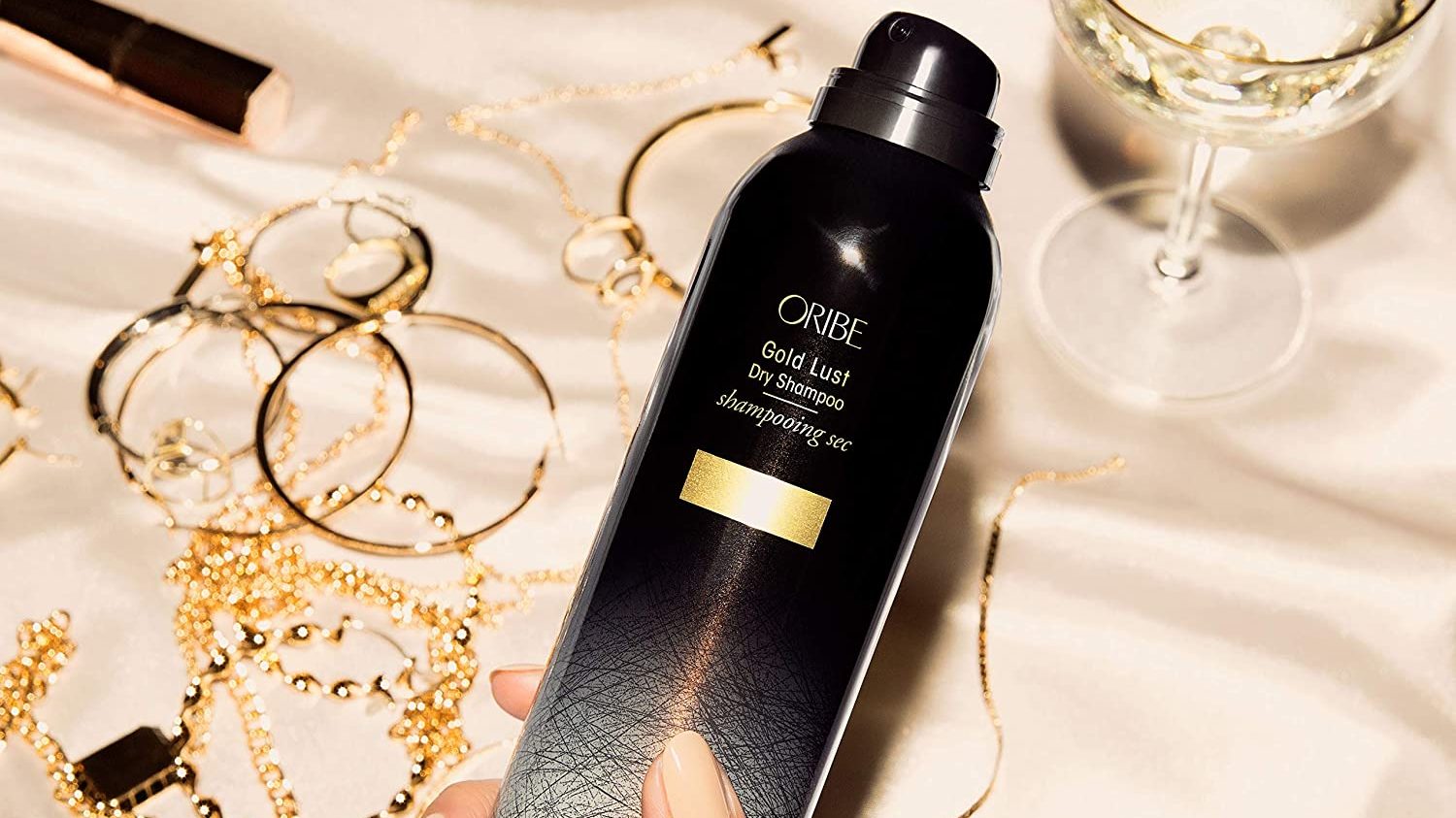 Looking to extend the stay of your blowout? Take a look at ORIBE Gold Lust Dry Shampoo. This will instantly clean your hair and extend the results from your blowout. Spending the time and money at the salon is not something that you want to gloss over quickly. This will help prevent any damage to your hair, thanks to the transformative formula. It is dermatologist-tested and is formulated without parabens, sulfates, and sodium chloride. You need to shake it well and spray eight to ten inches from your scalp. Then you can tousle it in to get the desired effect.
Best Budget Dry Shampoo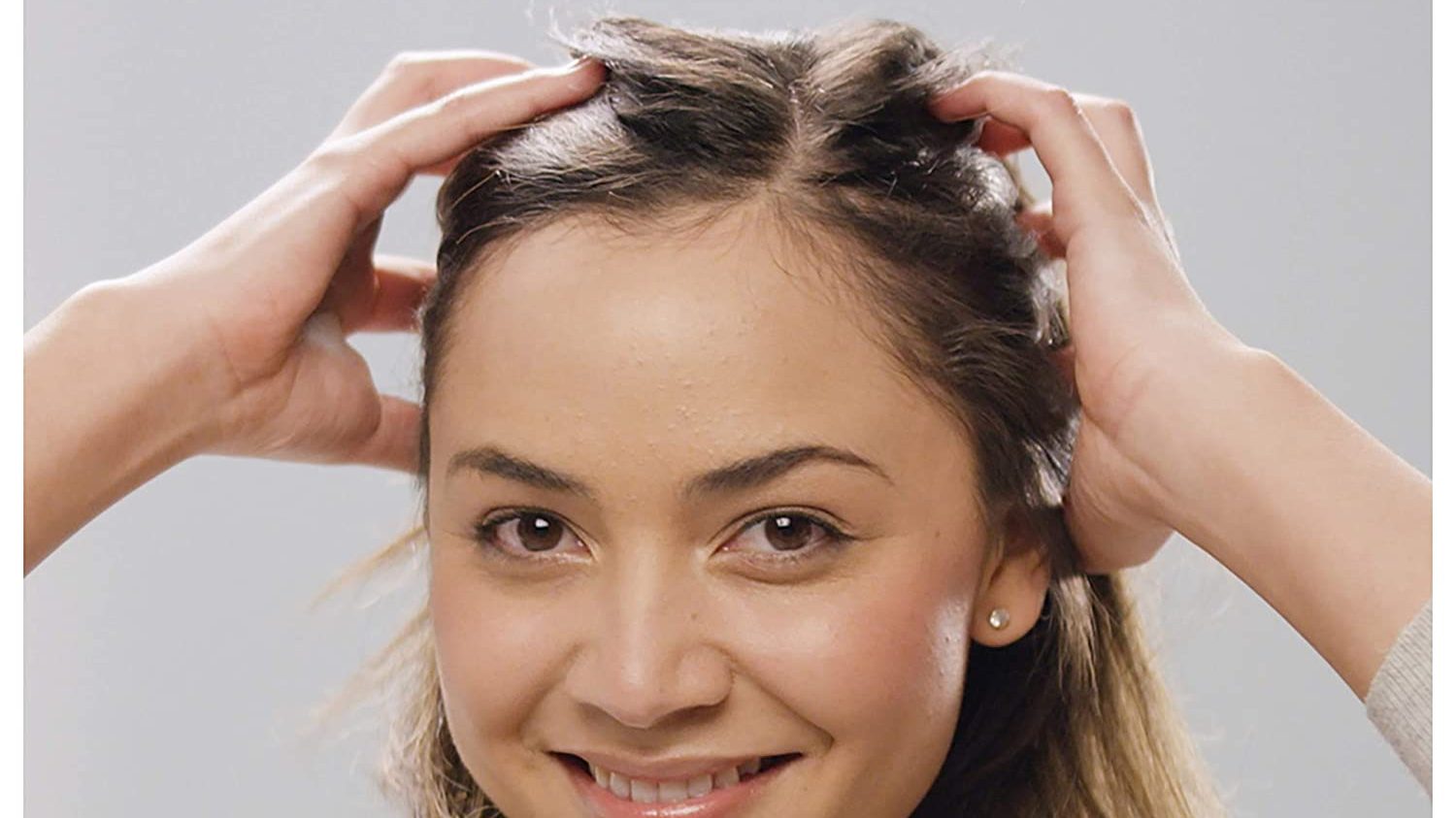 Offering a ton of value for those with oily hair, Dove Dry Shampoo for Oily Hair Volume and Fullness for Refreshed Hair is an excellent, cost-effective option. This will leave your hair looking and feeling refreshed, even without washing. It absorbs excess oil and helps you revive your look in between washes. This is perfect for days when you're short on time and it cleanses your hair and pumps it up with volume. You just need a few quick sprays and brush strokes to work it into your hair. It works instantly, giving you the look you want.