If you purchase an independently reviewed product or service through a link on our website, we may receive an affiliate commission. Learn more.
Spending time outdoors is healthy for most people, as getting out of the house is an important part of everyday life. Being able to escape to the wilderness if you're someone who enjoys camping or hiking can be a great way to savor those outdoor moments. Setting up the tent and sleeping under the stars is an ideal evening for some, but you probably shouldn't be scooping up a pile of leaves in order to rest your head upon. There's no way that would be good for your neck, head, or back. Bring along a camping pillow with you to get yourself a more restful night of sleep. You're going to need the energy camping and hiking anyway. These are easier to carry and make for great use for a few days of outdoor sleeping. We've done the homework and found five of the top options out there to help you when you're sleeping out there. Here are our picks for the best camping pillows.
Inflate your best camping pillow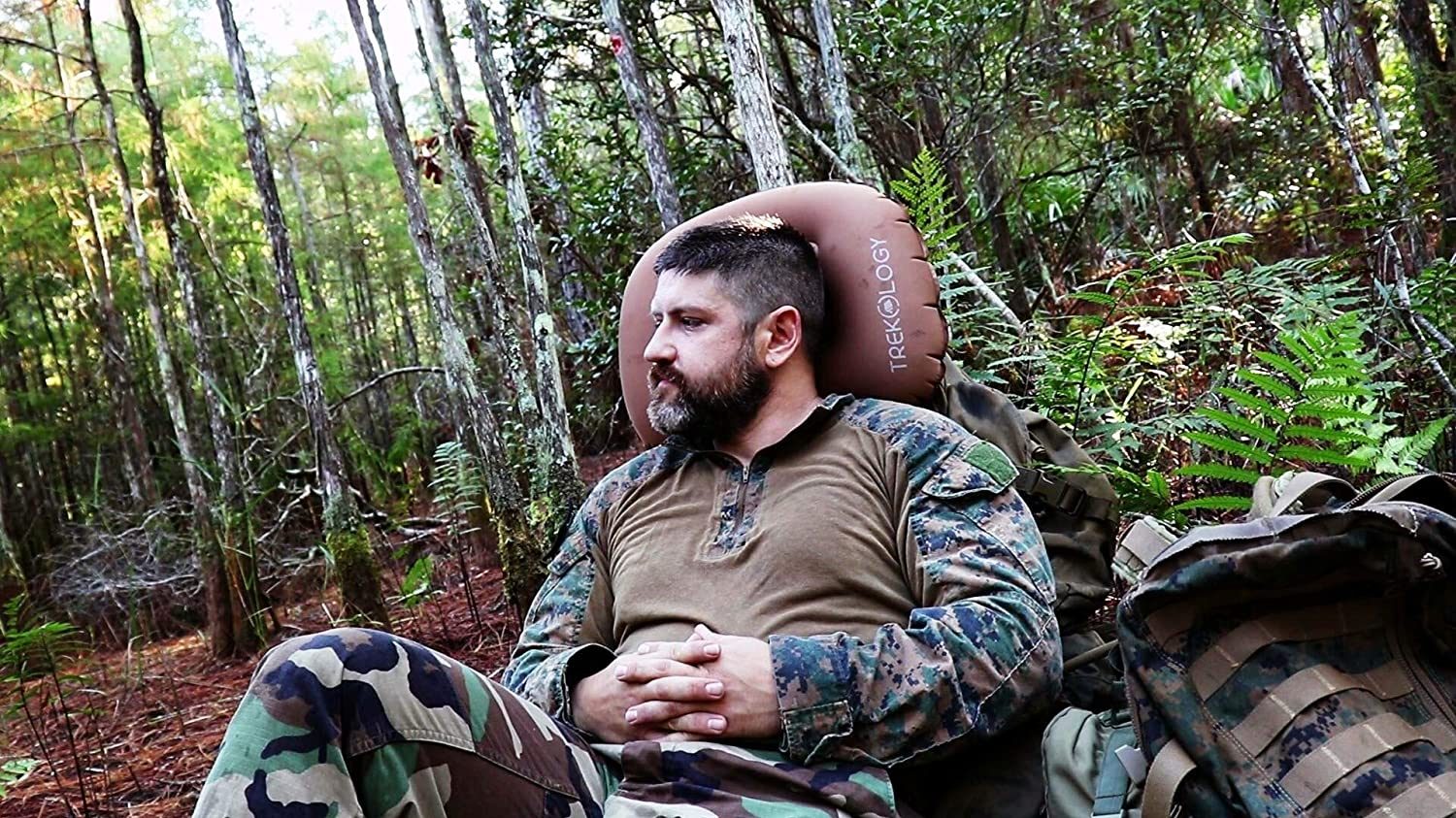 Give yourself the amount of cradling that you want when you have the TREKOLOGY Ultralight Inflatable Camping Travel Pillow. This is an inflatable pillow that is small in size but is very comfortable. It will fold down to 5″ x 2″ and inflates for head and lumbar support. It only weighs 3.4 ounces and it has an enhanced design that boasts water resistance. When it is inflated, it measures 16″ x 12″ x 4″ and takes between three and five breaths to blow up. There is a latch strap that pairs well with an air inflatable sleeping pad to add to the comfort and not allow the pillow to move around while you sleep. This deflates extremely quickly, so you're ready to throw it in with your camping gear. It comes in black, green, navy blue, orange, and teal blue.
Key Features:
Folds down to 5″ x 2″
Only weighs 3.4 ounces
Takes between three and five breaths to inflate
Trekology Ultralight Inflatable Camping Travel Pillow - ALUFT 2.0 Compressible, Compact, Comfor…
$25.99
$17.99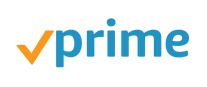 Save up to 31%
Take your pick
If you're someone who wants to coordinate the colors of all of your gear, then the Therm-a-Rest Compressible Travel Pillow for Camping, Backpacking, Airplanes and Road Trips is right for you. There are 13 different patterns to choose from: Blue Heather, Blue Woven Dot Print, Cardinal, Cranberry Print, Denim, Eagle Print, Gray, Gray Mountains Print, Lichen, Moon, Mosaic, Pistachio, and Sunray Print. You can choose between small, medium, large, or x-large in size. The medium is 14″ x 18″ x 4″ and only weighs nine ounces. It is filled with foam and it expands to support you. It will fit in a backpack, duffel bag, or tote bag and the drawstring and cord lock keeps it securely compressed when it's not being used. The brushed polyester cover is soft.
Key Features:
13 patterns to choose from
Four sizes to pick
Filled with foam that expands
Therm-a-Rest Compressible Travel Pillow for Camping, Backpacking, Airplanes and Road Trips, Car…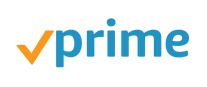 Make toting a pillow simple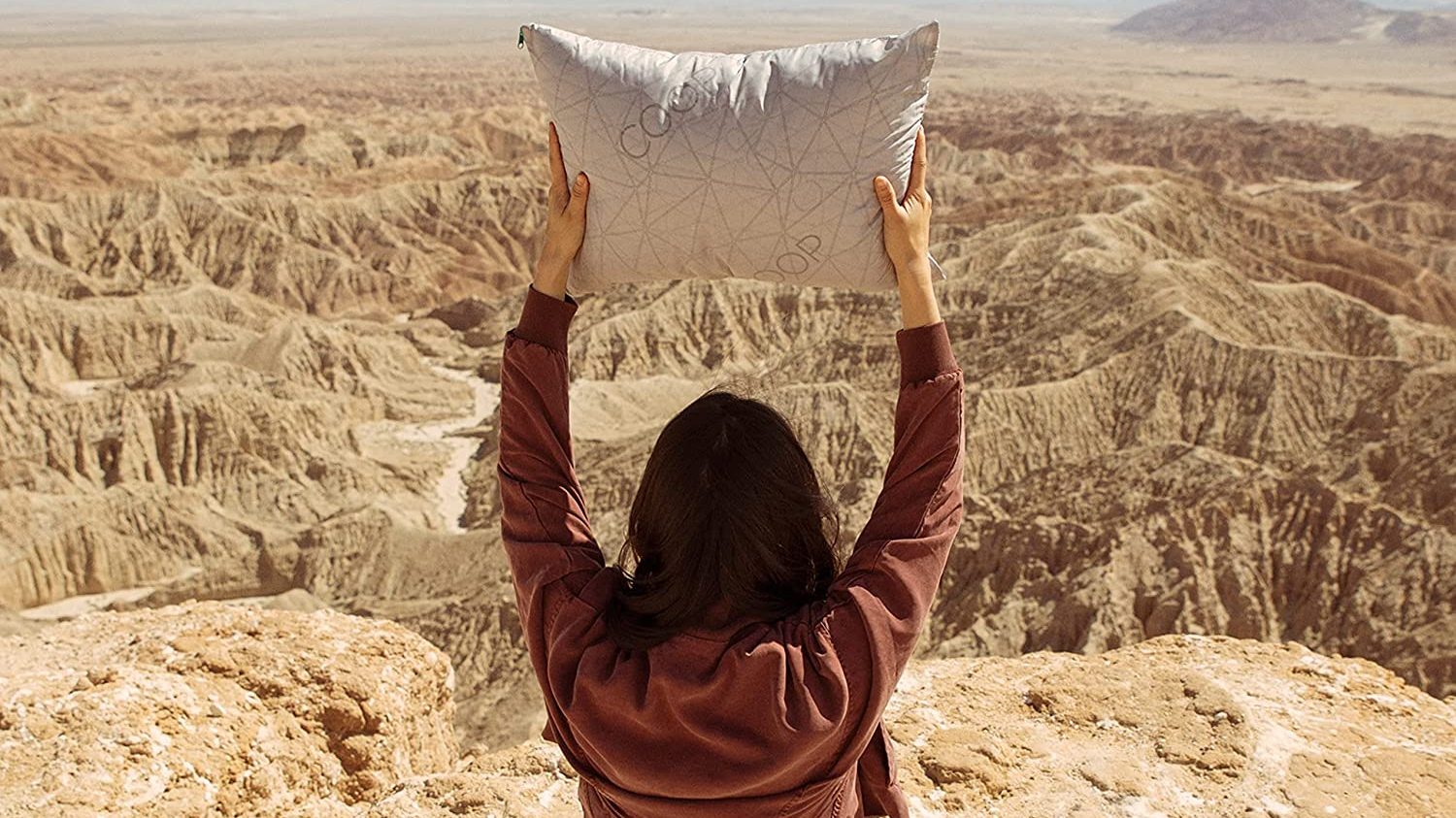 For those who are bringing a pillow, you might as well make it easy to carry like the COOP Adjustable Travel Pillow. This is made from 40% rayon and 60% polyester. You can take the comfort and adjust it to fit yours exactly. You'll be able to easily add or remove foam to select the right fill for you. It measures 13″ x 19″, giving you a good amount of area to rest your head. This comes with a stuff sack that makes it easier to carry.
Key Features:
You can add or remove foam
Comes with a stuff sack
Made from 40% rayon and 60% polyester
Coop Home Goods Adjustable Travel Pillow -Small Camping Pillow For Sleeping with Compressible S…
$40.00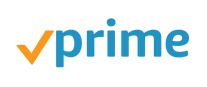 Use this anywhere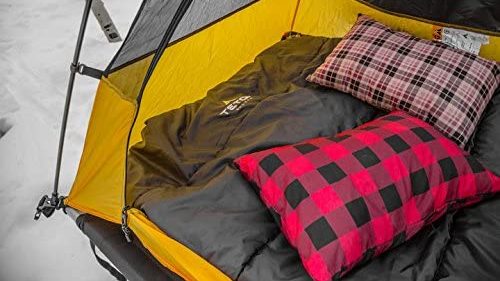 Give your head some rest when you lay down on the TETON Sports Camp Pillow. This small pillow is big on comfort, as you can use it while camping, backpacking, and road tripping. Whether you're outside, in a car, or in a plane, you'll enjoy this. It comes with a pillowcase that can be washed alongside of it in a washing machine. The lining allows it to be packed down tightly. It measures 12″ x 18″ and weighs just over 9 ounces. It comes in four different patterns and there is no inflating needed.
Key Features:
Small pillow that's big on comfort
Can be washed alongside the pillowcase
Comes in four different patterns
TETON Sports Camp Pillow; Great for Travel, Camping and Backpacking; Washable, Grey, 12 x 18 in…
$17.99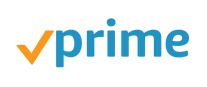 Rest your head on something large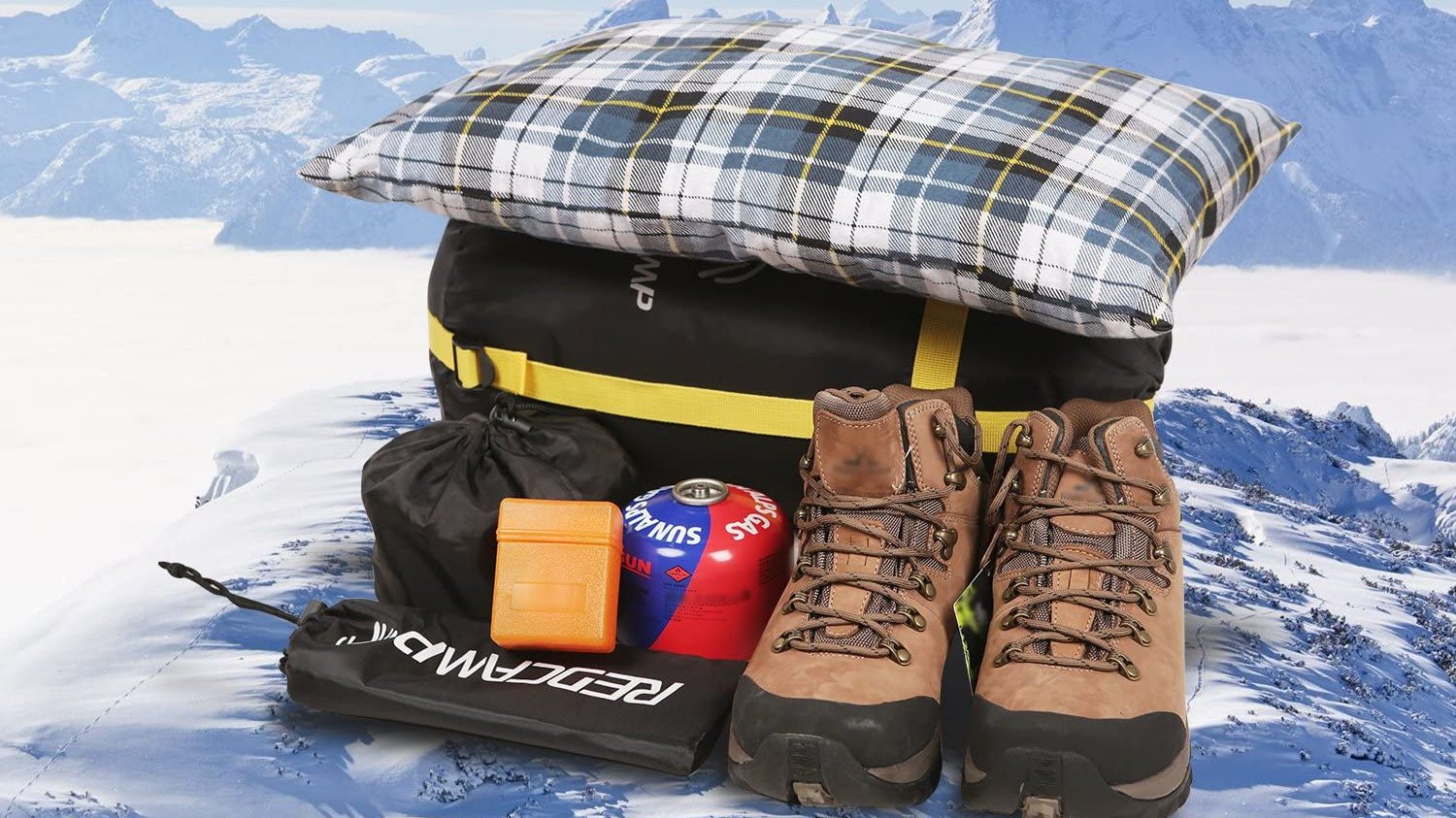 If you're not willing to compromise on the size of your normal pillow at home, then check out the REDCAMP Outdoor Camping Pillow. This measures 20″ x 12″ when it's open and can be folded up and stored in a convenient carrying sack. The filling is non-woven fabric and the pillow case is flannel. You can remove the case if it gets too warm. You can choose from six different patterns and everything is easy to clean.
Key Features:
Measures 20″ x 12″
Filling is non-woven fabric
Comes with a convenient carrying sack
REDCAMP Outdoor Camping Pillow Lightweight, Flannel Travel Pillow Cases, Removable Pillow Cover…
$15.99
$14.99 ($0.94 / Ounce)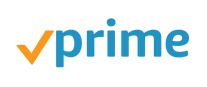 Save up to 6%