If you purchase an independently reviewed product or service through a link on our website, we may receive an affiliate commission.
Setting up an office desk can be a lot of work, especially if it's a home office. Having to get a desk, computer, mouse, keyboard, and calendar are just some of the essentials. But you also have to make sure you're near an outlet for when things like your desktop, laptop, printer, or phone need to be plugged in. Regardless of what you're keeping at your desk, there are bound to be a bunch of cords. You may not want to feel a bunch of cords kicking around under your feet or sticking outward from your wall. That's where cable clips can come in handy. These can tie up your cables and keep you and them protected. With cable clips, you won't risk ripping them out of the outlet with your foot when you get up from your seat. Below, we've picked our favorite cable clips to help you decide what to use when you're setting up your office. Let's have a look, shall we?
Easiest Clips to Take On and Off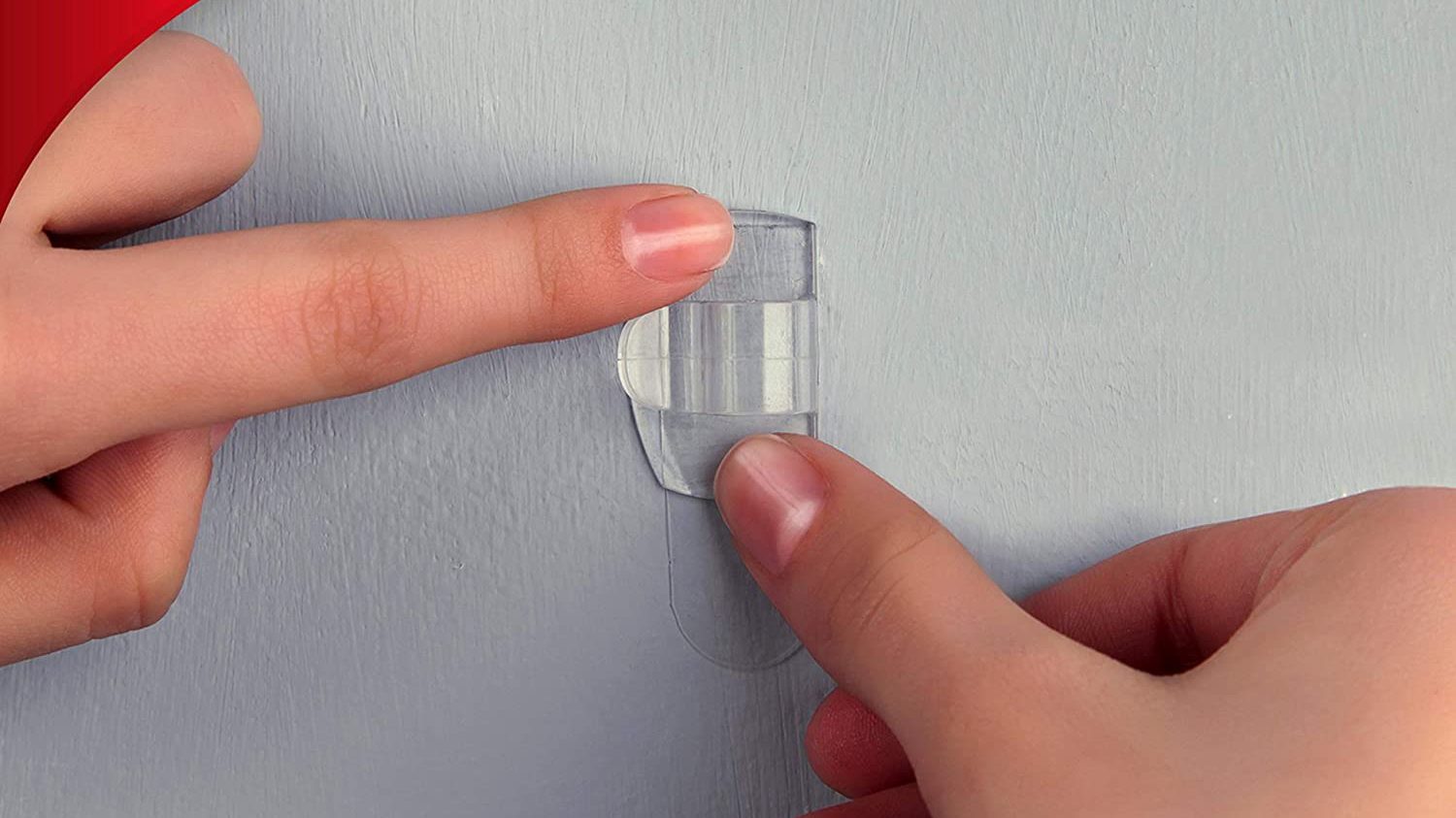 Tying back your cables is made a lot simpler when you use the Command Round Cord Indoor Clips. You can choose between indoor and outdoor clips, but for home offices or TV room setups, the indoor clips work best. These are guaranteed for damage-free hanging, as they will hang firmly and remove cleanly. They are easy to apply and remove, as the adhesive on the back is sturdy but won't rip any paint off your wall. The clear color blends in seamlessly with your walls or floors. This works on a variety of surfaces and there's no tools needed when installing them. You can choose between packs of four, 10, 13, 16, or 40. They each measure 1.25″ L x 0.82″ W x 0.5″ D.
Command Clear Cord Clips, 13 Clips, 16 Strips - Easy to Open Packaging, Organize Damage-Free
Price:
$10.99
Available from Amazon, BGR may receive a commission
Best Clips for Your TV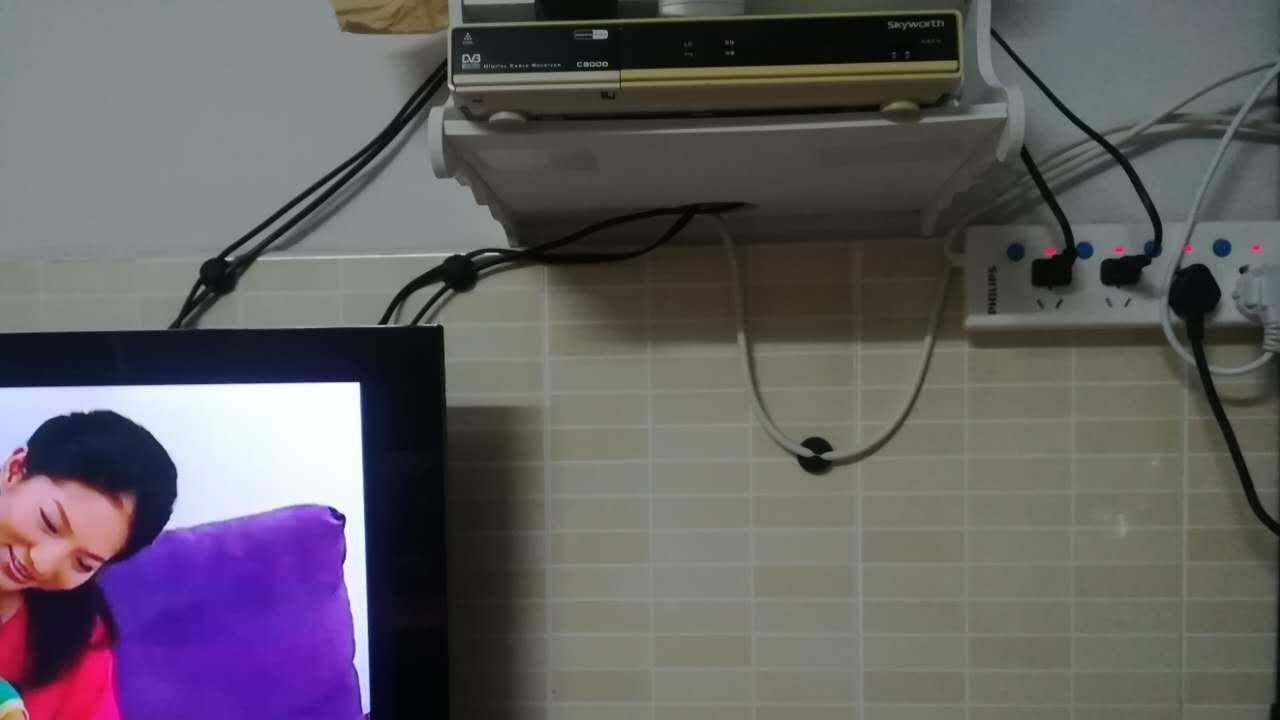 Sturdy and fitting in with most cables for your television, the OHill Cable Clips are great for cord organizing. These come in a pack of 16 and there are clips of different sizes to help you fit all of your cords in. The neat cable cord holders will help keep clutter down around your entertainment unit. This works for desks, TVs, file cabinets, power strips, and computer cords. You can also use these multiple other places around your home, as they can serve as pen holders, toothbrush or flosser holders, or table cable organizers. The back has a sturdy and sticky pad that holds them securely, adhering them easily to multiple surfaces. You can simply peel and stick these anywhere.
OHill Cable Clips,16 Pack Black Adhesive Cord Holders, Ideal Cable Cords Management for Organiz…
List Price:
$8.99
Price:
$7.99
You Save:
$1.00 (11%)
Available from Amazon, BGR may receive a commission
Best Coaxial Cable Clips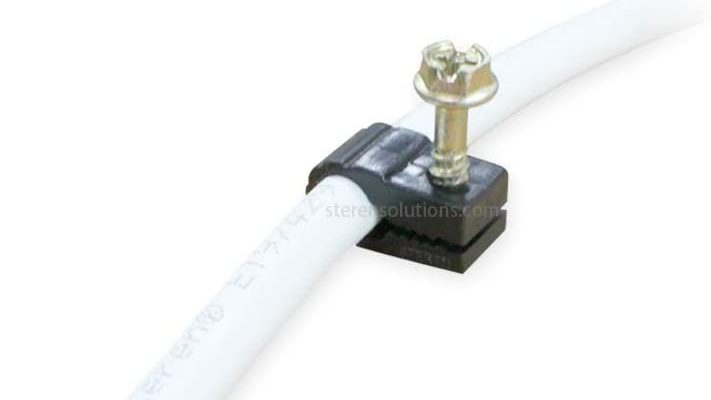 Running your cable through the wall and into your television requires some long cords. Hiding them is made easier with the STEREN Coaxial Cable Clips. These cable clamps are manufactured from an extremely durable polyethylene, so they'll be able to hold your cables in place. These won't put any pressure on your cable or interrupt your technology. You can maintain the consistency and speed of the signal by avoiding pressure on your cables. These come with screws pre-inserted to make installation hassle-free and quick. The teeth of the clips allows the wires to expand. The clips come in packs of 10, 50, 100, or 200.
Coaxial Cable Clips - Cable Holder - Wire Clips - Siding Clips For Hanging - Cord Holder For De…
Price:
$16.29
Available from Amazon, BGR may receive a commission
Best Cable Clips for Your Car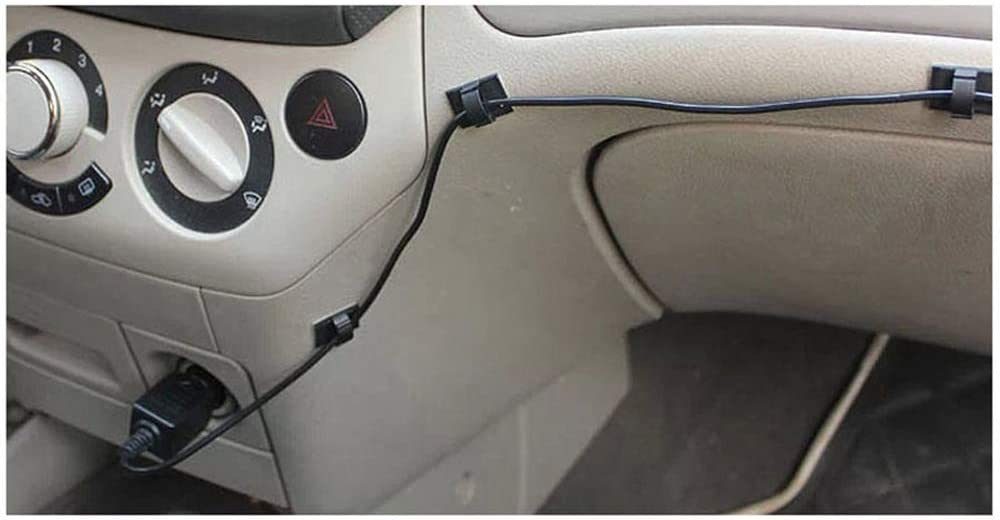 Are you fighting with your car phone charger cords when you're driving? Keep your eyes on the road and always know where the phone charge cord is with the help of the FOLAI 50pcs Adhesive Cable Clips. This comes with 50 pieces in two sizes, both large and small, to meet your needs. These are self-adhesive and give you a creative approach to hiding and managing the cords. This will make your car and home look more classy. They work on many different surfaces, including the inside of cars. You can fix your various wires for networks, TV coaxial cables, USB cords, and cell phone chargers.
50pcs Adhesive Cable Clips, Wire Clips,Car Cable Organizer,Cable Holder,Cable Wire Management,C…
Price:
$8.59
Available from Amazon, BGR may receive a commission
Best Cable Ties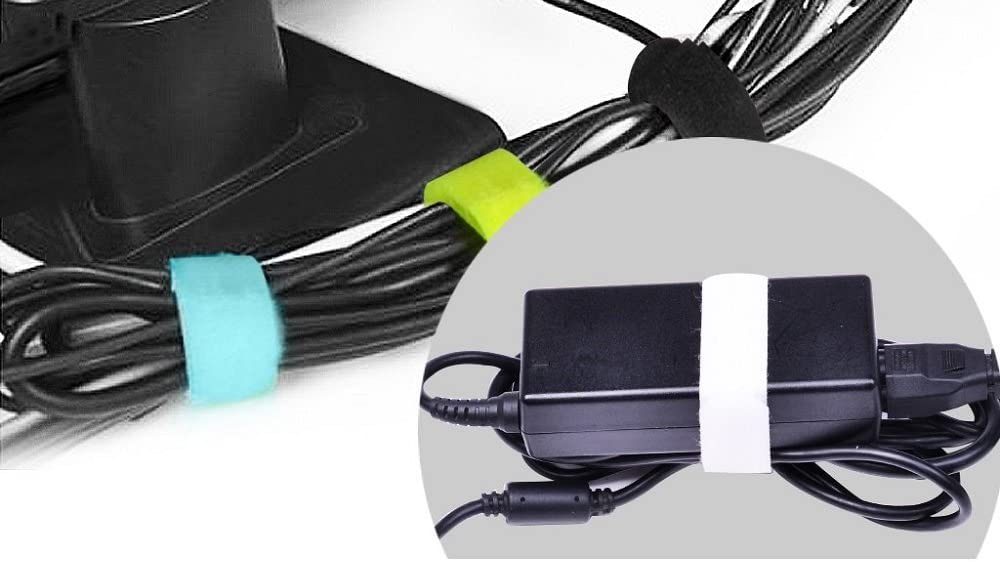 Fastening up the cables together reduces the amount of space they take up and the Avantree Pack of 20 Reusable Cord Organizer Cable Ties is a solid set. These keep all the cables tidy and have wide usage, so you can hold cables pretty much anywhere. There are three different sizes included in this pack: 10″ x 0.8″, 6″ x 0.6″, and 5″ x 0.5″. They are all made from fabric materials and have attachments that keep them together. You can color coordinate the ties, as they come in black, white, blue, pink, and yellow. You can tie these up quick and easily, providing you almost zero hassle.
Avantree Pack of 20 Reusable Cord Organizer Keeper Holder, Fastening Cable Ties Straps for Earb…
Price:
$6.99
Available from Amazon, BGR may receive a commission