If you purchase an independently reviewed product or service through a link on our website, we may receive an affiliate commission. Learn more.
What, you thought you were going to have to wait until Black Friday 2019 or even Thanksgiving Day for Anker to kick off its crazy Black Friday sale on its most popular accessories? Fat chance! Anker's big smartphone and laptop accessory blowout starts right now and it's packed full of deep discounts on some of the hottest accessories Anker makes. Enjoy 2019-low prices on the wildly popular Anker PowerWave Stand wireless charger, the PowerWave Pad, USB-C to Lightning cables, top-rated portable chargers, USB-A to USB-C cables, AA batteries, and so much more. These deals and more are all available right now, so go check them out!
Note that many of the widgets below haven't yet been updated with Anker's new discounted prices, so be sure to click to see the latest price.
Anker 313 Wireless Charger (Stand), Qi-Certified for iPhone 12, 12 Pro Max, SE, 11, 11 Pro, 11…
$19.99
$11.55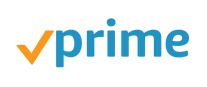 Save up to 42%
Anker 10W Max Wireless Charger, 313 Wireless Charger (Pad), Qi-Certified Wireless Charging for…
$9.99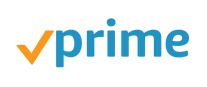 Anker Wireless Charger, PowerWave 7.5 Stand, Qi-Certified, Fast Charging iPhone SE, 11, 11 Pro,…
$17.99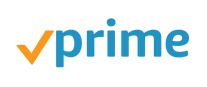 Anker Wireless Charger, PowerWave 7.5 Stand, Qi-Certified, Fast Charging iPhone 11, 11 Pro, 11…
$19.79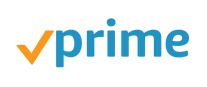 Anker USB C to Lightning Cable, 321 (3ft,White), MFi Certified Cable for iPhone 13 Pro 12 Pro M…
$13.99
$11.46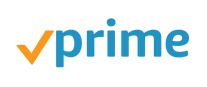 Save up to 18%
Anker USB C to Lightning Cable [3ft MFi Certified] Powerline II for iPhone 13 13 Pro 12 Pro Max…
$17.99
$11.46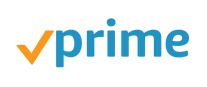 Save up to 36%
Anker 6 ft Premium Double-Braided Nylon Lightning Cable, Apple MFi Certified for iPhone Charger…
$19.99
$16.99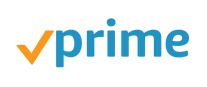 Save up to 20%
Anker [2-Pack, 6ft] PowerLine+ USB-C to USB-A, Double-Braided Nylon Fast Charging Cable, for Sa…
$17.99
$9.99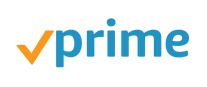 Save up to 44%
Anker Alkaline AA Batteries, Long-Lasting & Leak-Proof with PowerLock Technology, High Capacity…
$11.89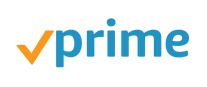 Anker PowerCore 10000 Redux, Ultra-Small Power Bank, 10000mAh Portable Charger for iPhone, Sams…
$24.99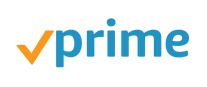 Anker PowerCore II 10000, Ultra-Compact 10000mAh Portable Charger, Upgraded PowerIQ 2.0 (up to…
$39.99
$32.93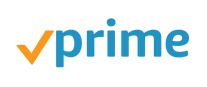 Save up to 18%
Anker PowerCore+ Mini, 3350mAh Lipstick-Sized Portable Charger (Premium Aluminum Power Bank), O…
$14.99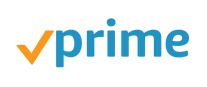 Anker Power Strip with USB, 5 ft Extension Cord, PowerPort Cube USB with 3 Outlets and 3 USB Po…
$18.99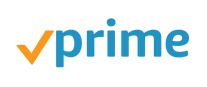 Anker PowerCore Lite 20000mAh Portable Charger, Ultra-High Capacity 4.8A Output Power Bank, Ext…
$32.12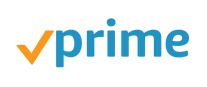 $32.12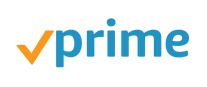 USB Type C Cable, Anker [2-Pack 6ft] Powerline+ USB-C to USB-A, Double-Braided Nylon Fast Charg…
$20.99
$9.99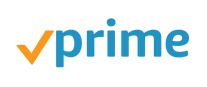 Save up to 52%
Anker [2-Pack, 6ft] PowerLine+ USB-C to USB-A, Double-Braided Nylon Fast Charging Cable, for Sa…
$17.99
$9.99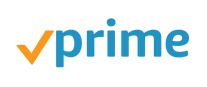 Save up to 44%
Anker Powercore II 10000, Ultra-Compact 10000mAh Portable Charger, Upgraded Poweriq 2.0 (up to…
$27.99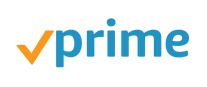 Anker USB C Hub, 5-in-1 USB C Adapter, with 4K USB C to HDMI, SD and microSD Card Reader, 2 USB…
$34.99
$18.69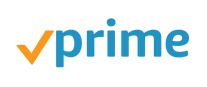 Save up to 47%
Anker USB C Hub Adapter, PowerExpand+ 7-in-1 USB C Hub, with 4K USB C to HDMI, 60W Power Delive…
$54.99
$29.99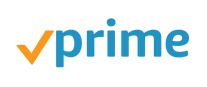 Save up to 45%
Anker USB C to USB C Cable, Powerline II USB-C to USB-C 2.0 Cord (6ft) USB-IF Certified, Power…
$15.99
$12.99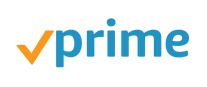 Save up to 19%
Anker PowerCore+ 26800 PD with 30W Power Delivery Charger, Portable Charger Bundle for MacBook…
$67.99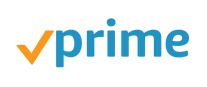 Anker 60W PIQ 3.0 & GaN Tech Dual Port Charger, PowerPort Atom III (2 Ports) Travel Charger wit…
$37.99
$28.15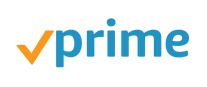 Save up to 26%
Anker Roav DashCam A1, Dash Cam for Car, Driving Recorder, 1080p FHD LCD Screen, Nighthawk Visi…
$42.49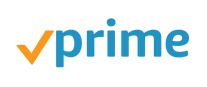 Anker Roav Dual Dash Cam Duo, Dual FHD 1080p Dash Cam for Uber, Front & Interior Wide Angle Car…
$89.99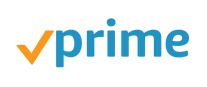 Anker Roav SmartCharge F0 Bluetooth FM Transmitter for Car, Audio Adapter and Receiver, Hands-F…
$12.99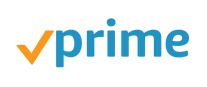 Roav VIVA by Anker, Alexa-Enabled 2-Port USB Car Charger in-Car Navigation, Calling, Messaging,…
$49.90
$20.29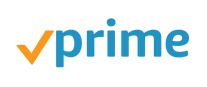 Save up to 59%
Anker Rechargeable Bolder LC40 Flashlight, LED Torch, Super Bright 400 Lumens CREE LED, IPX5 Wa…
$29.99
$16.99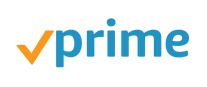 Save up to 43%
Anker Power Strip with USB, 5 ft Extension Cord, 321 Power Strip with 3 Outlets and 3 USB Ports…
$17.99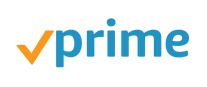 Anker Power Strip with USB, 5 ft Extension Cord, PowerPort Cube USB with 3 Outlets and 3 USB Po…
$18.99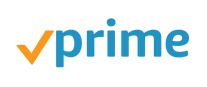 Anker 60W PIQ 3.0 & GaN Tech Dual Port Charger, PowerPort Atom III (2 Ports) Travel Charger wit…
$37.99
$28.15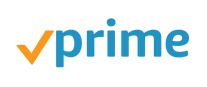 Save up to 26%
Soundcore Wireless Headphones Anker Soundcore Spirit Pro, Dual Eq, 10 Hour Playtime, Ip68, Swea…
$17.99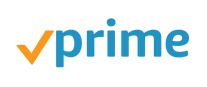 Upgraded, Anker Soundcore Bluetooth Speaker with IPX5 Waterproof, Stereo Sound, 24H Playtime, P…
$29.99
$21.99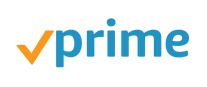 Save up to 27%
Soundcore Upgraded, Anker Liberty Neo True Wireless Earbuds, Pumping Bass, IPX7 Waterproof, Sec…
$47.99
$33.99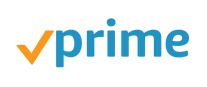 Save up to 29%
[Upgraded] Anker SoundBuds Curve Wireless Headphones, 18H Battery, IPX7 Waterproof Bluetooth He…
$20.99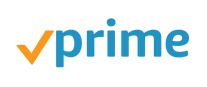 Shower Speaker, Soundcore Motion Q Portable Bluetooth Speaker by Anker, 360° Speaker with Dual…
$29.99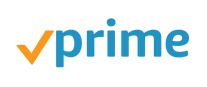 eufy security Wireless Home Security Camera System,, eufyCam E 365-Day Battery Life, 1080p HD,…
$249.99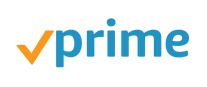 eufy Security, eufyCam E Wireless Home Security Camera System, 365-Day Battery Life, HD 1080p,…
$179.99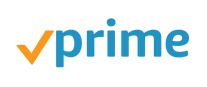 eufy HomeVac Lightweight Cordless Upright-Style Vacuum Cleaner, 28.8V 2200 mAh Li-ion Battery P…
$89.99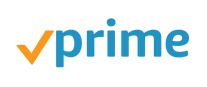 eufy by Anker, BoostIQ RoboVac 15C MAX, Wi-Fi Connected Robot Vacuum Cleaner, Super-Thin, 2000P…
$249.99
$199.99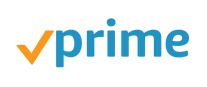 Save up to 24%
eufy by Anker, RoboVac L70 Hybrid, Robot Vacuum, iPath Laser Navigation, 2-in-1 Vacuum and Mop,…
$399.99
$379.99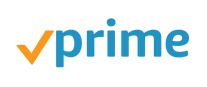 Save up to 5%
eufy Smart Scale with Bluetooth, Body Fat Scale, Wireless Digital Bathroom Scale, 12 Measuremen…
$39.99
$26.99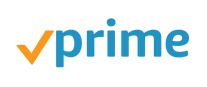 Save up to 33%
eufy, Smart Scale with Bluetooth, Body Fat Scale, Wireless Digital Bathroom Scale, 12 Measureme…
$39.99
$26.99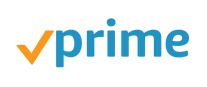 Save up to 33%
eufy by Anker, Smart Scale C1 with Bluetooth, Body Fat Scale, Wireless Digital Bathroom Scale,…
$29.99