Have your wallets ready, Amazon Prime subscribers, as the third annual Black Friday event of the summer is soon going to kick off.
Amazon's fourth yearly Prime Day monster sale will kick off in mid-July, Amazon mistakenly revealed, according to a posting of the dates from its UK website.
Amazon Prime Day 2018 starts on Monday, July 16th, according to the image below captured by TechRadar. The US schedule for the sales event should be similar, adjusted for time zone differences.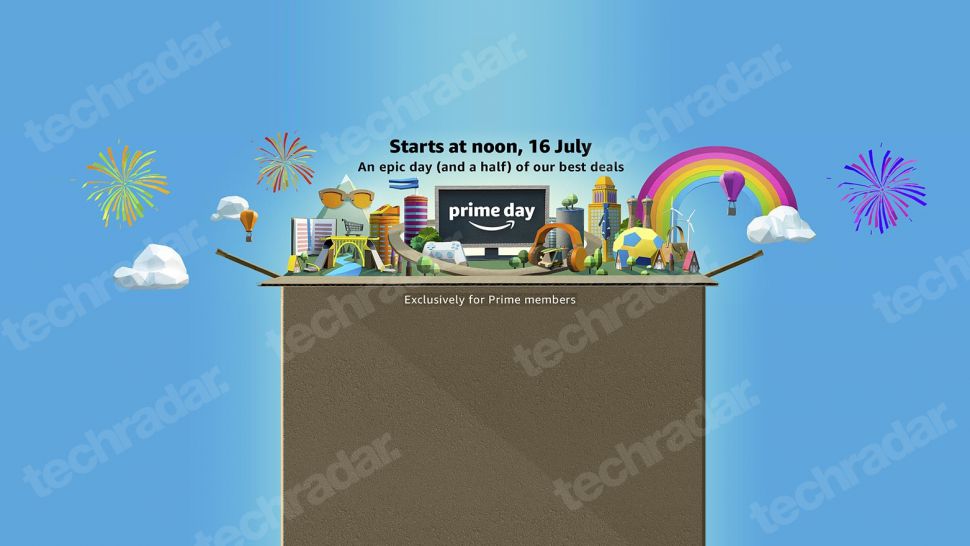 Whether the leak above is accurate or not, Amazon should announce Prime Day 2018 in the coming weeks. After all, Prime Day turned out to be a monster sales event for the online retailer, at least as big as Black Friday when it comes to overall success. In fact, Prime Day 2017 last year surpassed Black Friday and Cyber Monday, becoming the most significant day in Amazon history when it comes to revenue.
The banner, found on Amazon's UK site, says that Prime Day 2018 sales will last for a day and a half — 36 hours — making it the longest Prime Day ever. Last year, the event lasted for 30 hours.
Prime Day comes later than expected and TechRadar speculates the 2018 World Cup edition in Russia might be to blame. The final game of the football tournament takes place on July 15th, a day before Prime Day 2018 is supposed to launch.
We've got less than a month to go until Prime Day kicks off, which means you have plenty of time to sign up for a Prime trial to take advantage of all those Prime-exclusive deals. Also, it's likely that Amazon's competitors will host summer sales of their own to compete against Prime Day. Just like in previous years keep following BGR to get an early jump on the best Prime Day deals, as well as similar sales from competing online retailers.