Amazon recently announced all the details surrounding its big holiday sales. Definitely check out the Amazon Black Friday 2021 ad for more info. Long story short, all of Amazon's big plans in the run-up to Black Friday have been revealed. We'll save you from the suspense… the Amazon early Black Friday deals that are planned this year are crazy. And here's the best part: Tens of thousands of early Black Friday bargains are available right now!
We all know that Amazon runs fantastic deals each year in the weeks leading up to Black Friday. But we can't recall the retail giant ever hosting sales that started so early in the month. Of course, they've only gotten better as we move closer to Black Friday. You really have to see these deals in order to believe them. Lucky for you, we're going to show you all the highlights right here.
Amazon early Black Friday deals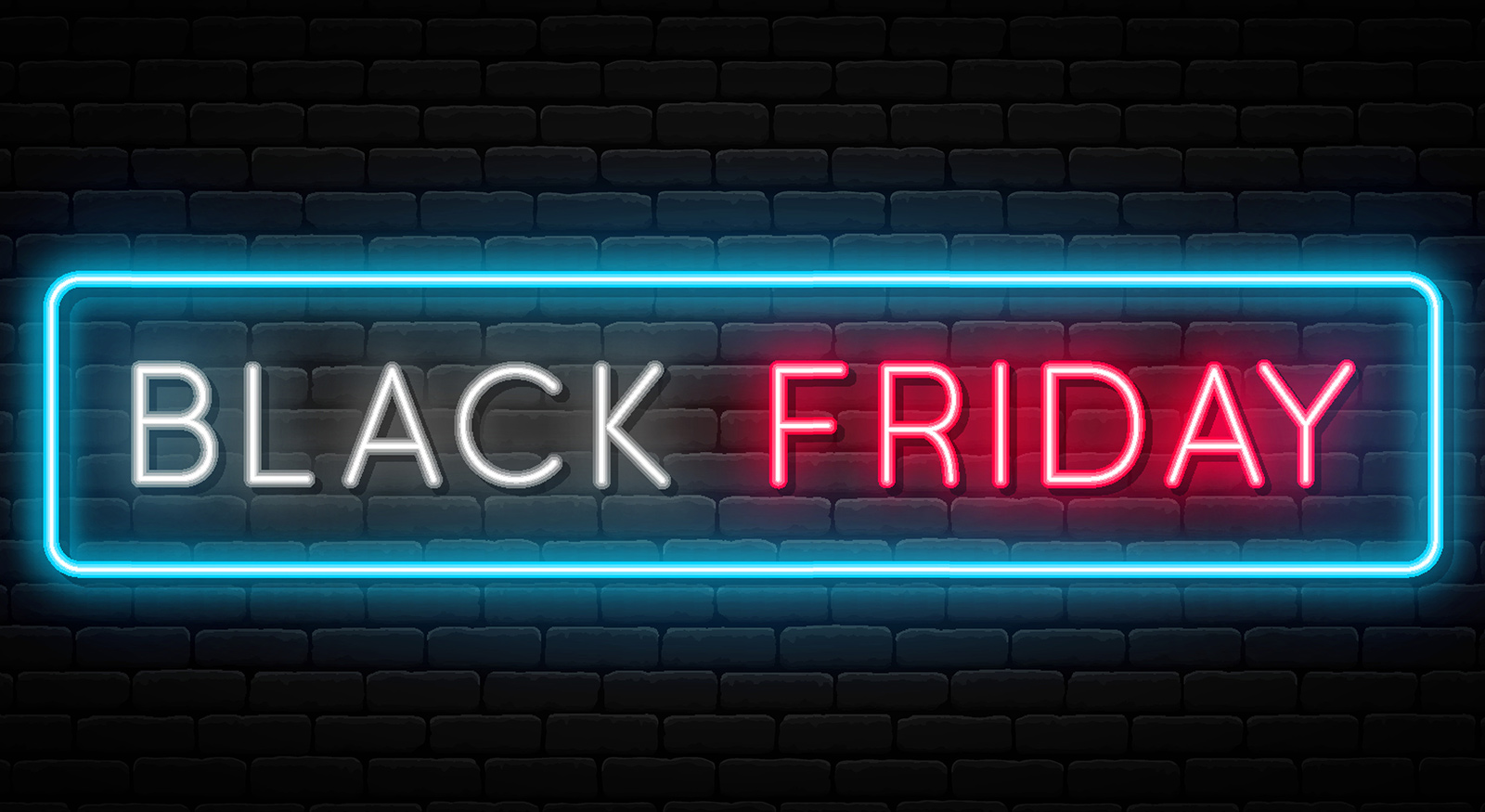 If you want to shop all of Amazon's epic early Black Friday deals this year, there's one page you need to keep an eye on. That's right, it's Amazon's Early Black Friday deals page! There, you'll find deep discounts on more popular products than you can believe. From robot vacuums and kitchen appliances to TV sales, Black Friday laptop prices, deals on smart home devices, and so much more. The Amazon Black Friday ad has also been published here!
Here are some examples of the killer deals that are available right now:
And that's just the tip of the iceberg! Keep your eyes glued to Amazon's Early Black Friday deals page for new early Black Friday deals every day. These deals are unbelievable!
Holiday gift guides at Amazon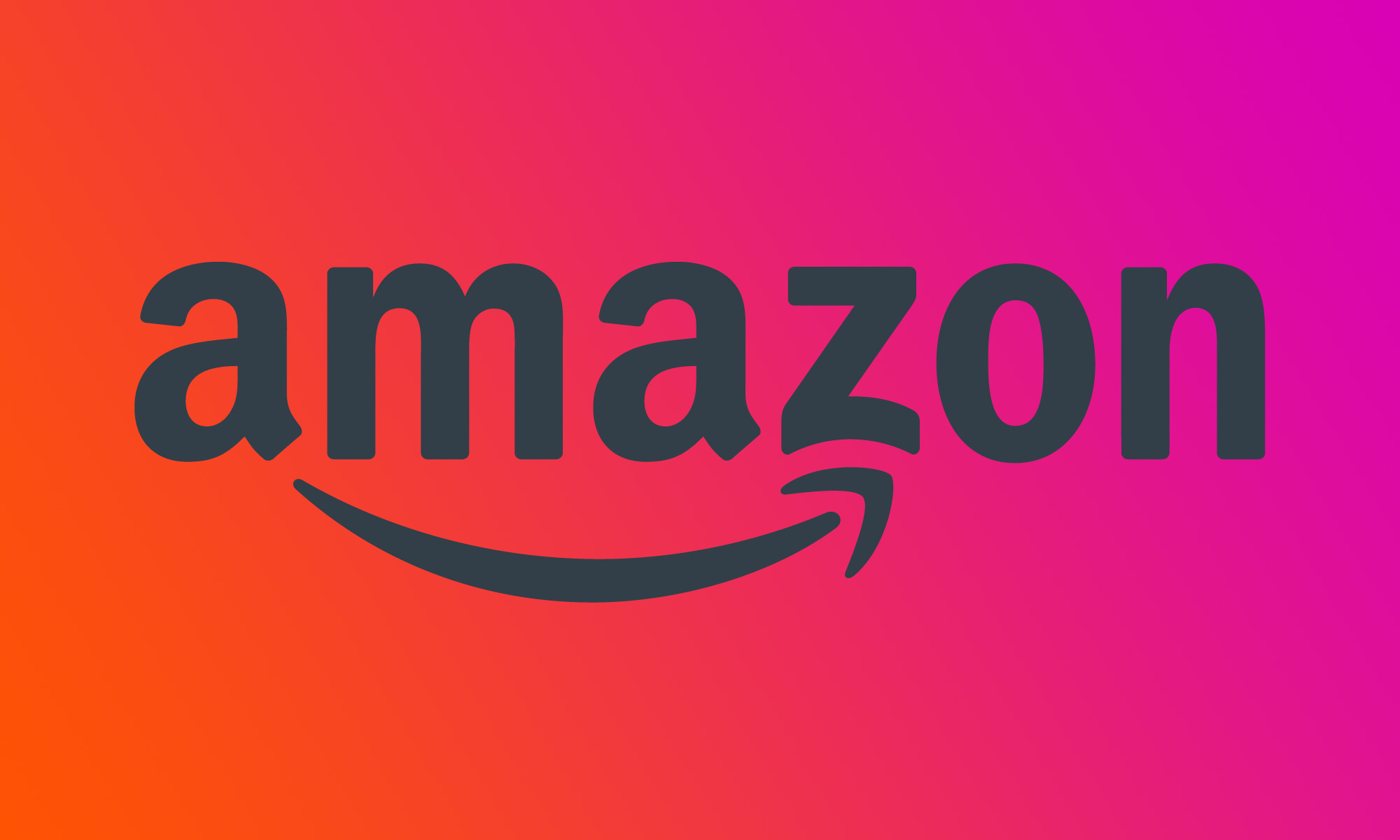 If you need guidance when doing your holiday shopping, Amazon definitely has you covered. Just look at these awesome gift guides that the retailer put together! You'll also find tons of early Black Friday deals from Amazon in these guides, which is crucial.