We all know that, even with OpenAI helping to boost it, Bing is still a worse search engine than Google. That fact isn't lost on anyone — even Microsoft CEO Satya Nadella. The CEO took the stand today at the U.S. v. Google antitrust trial and argued that since Google has paid its way into being the default search engine on the iPhone, it killed Bing's potential in the process.
As reported by The Verge, Nadella was questioned as to why he even wanted to compete against Google in the search business. The CEO said he saw search as an even better opportunity than Microsoft's biggest businesses, saying, "I see search as the largest software category out there by far […] I used to think of Windows and Office as attractive businesses until I saw search."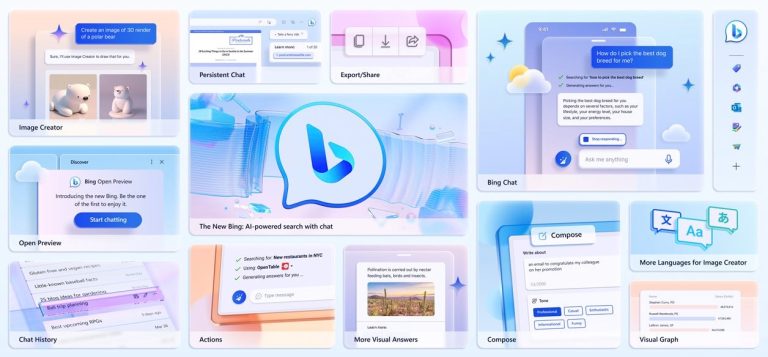 Nadella says that one of the biggest reasons Bing isn't as good as Google is due to Google's massive deal with Apple to make the search engine the default option on the iPhone. Nadella said it "would be a game-changer" if Microsoft was able to secure that deal over Google. According to the CEO, Microsoft sees it as so important that he was willing to lose $15 billion a year, hide the Bing brand for searches made on Apple devices, and submit to any privacy requirements that Apple demanded.
According to Nadella, Apple may be tied to Google as much as Google is tied to it. He sees a deal with Bing and Apple almost impossible, pointing to the fact that Google could pull its users away from Safari and Apple's other products through advertising in its apps if it wanted to. In the end, the CEO believes that defaults are key, and since Google has paid its way into being the default search engine almost everywhere, it leaves almost no chance for another search engine like Bing to compete.
Nadella's comments are interesting to hear, especially when the argument against him is that Microsoft, even with Bing being the default search engine on Windows devices, failed to compete with Google. Apple executive Eddy Cue also recently said during the trial that there still isn't a "valid alternative" to Google Search.
Is it because of Microsoft? Or is it because of Google? That's what everyone seems keen to argue about.