This is a paid placement and if you buy something through this article or on the BGR Store we will receive compensation from retail partners.
Building a successful app can open many doors in your career as a developer. The timing couldn't be better to get started, as iOS 11 is due for release. Learn how to design your very own Apple apps for macOS, watchOS, and tvOS. Get The Complete iOS 11 Developer Course + iOS Mastery Bundle for just $29 — that's a whopping 97% off the regular price.
With this bundle, you'll receive 230 hours of instruction in Apple development with courses that will walk you from beginner-level tactics all the way up to advanced-level techniques. Learn how to produce your very own games using Apple's SpriteKit. Even if you've never coded before, you'll quickly start building your own simple games and eventually move on to complex ones. Think you've got the idea for the next Candy Crush or Temple Run? The SpriteKit course will give you the knowledge you need to become a successful game creator.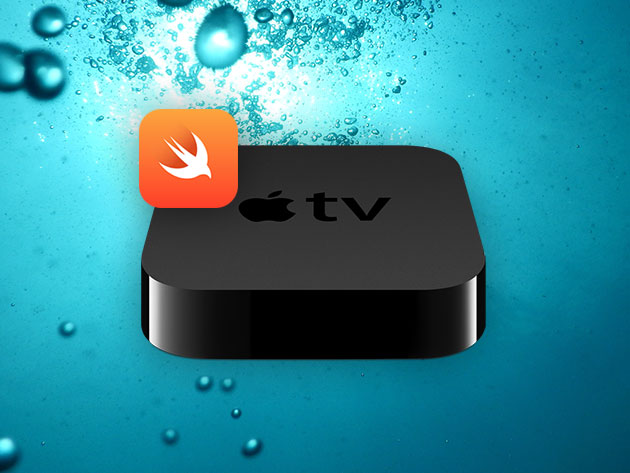 Fascinated by Apple TV? Learn how to use Xcode and Swift for tvOS. Starting with Apple's proprietary language, Swift 3, you can apply your new knowledge to other Apple platforms, too. Get hands-on practice by building a Quiz app, Dialogue Tree app, and even an Interactive Story app all from scratch. By the time you're finished, you'll be able to create all kinds of unique and useful apps for Apple TV and maybe even design the next big thing for tvOS.
Maybe the Apple Watch is the device you're most excited about, and you can become a designer for watchOS apps, too. Learn the fundamentals of coding for Apple Watch apps using Xcode. You'll cover beginner-level topics like labels, dates, timers, switches, context menus, and a whole lot more. When you're ready, you'll eventually move up to more advanced techniques, like adding images and movies to the apps you design. Create fully-functional, reliable apps that Apple Watch wearers could be using for years to come.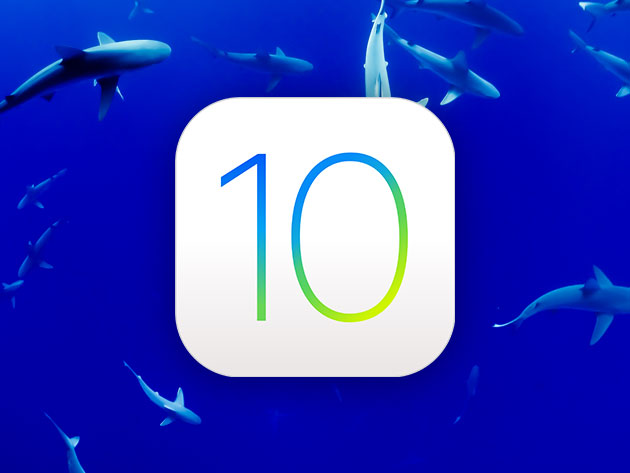 The iOS 11 public beta is here, so it's time for coders to master it. This bundle includes a comprehensive 102-hour course that will immerse you in the basics of iOS programming. Get up to speed with iOS 10 basics, and optimize the improved artificial intelligence functions. Work with iOS 10's facial recognition capability, and use SiriKit to design apps that are more compatible with Siri. Master iOS 10 now, and then once iOS 11 lands, you'll be all geared up to dive right into the new operating system's exciting features.
Get ahead of the curve by mastering iOS 11 early. This bundle includes a course that's dedicated to the new system. You'll build more than 30 different apps from scratch, going through the steps from start to finish, thus getting valuable hands-on experience in SpriteKit, Firebase, and all the other brand-new features that iOS 11 offers. By the end of the bundle, you'll be a full-fledged app developer making waves in the industry.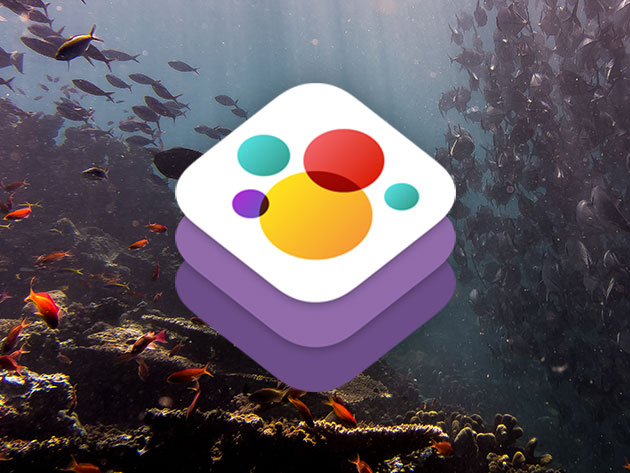 Get this bundle before iOS 11 sweeps the nation, and launch a lucrative career as an app developer. The Complete iOS 11 Developer Course + iOS Mastery Bundle is yours for just $29.