This is a paid placement and if you buy something through this article or on the BGR Store we will receive compensation from retail partners.
The Internet can be a dangerous place, with hackers and spies seemingly lurking around every corner. You could protect yourself with a VPN, which is a great option, but it does tend to slow down browsing speeds. A better and more comprehensive solution is the Disconnect App. A lifetime premium subscription is only $49. Here's why Disconnect is a better option than your average low-cost or free VPN services:
1. Better Performance
VPNs often slow down your browsing speeds due to servers being far away or encryption that eats away at your CPU. Disconnect offers faster speeds because its tracker blocking and malware detection are integrated. So you can browse up to 44% faster while using 39% less bandwidth. That means you can stream your favorite shows and browse the Web without worrying about the Internet connection lagging and slowing you down.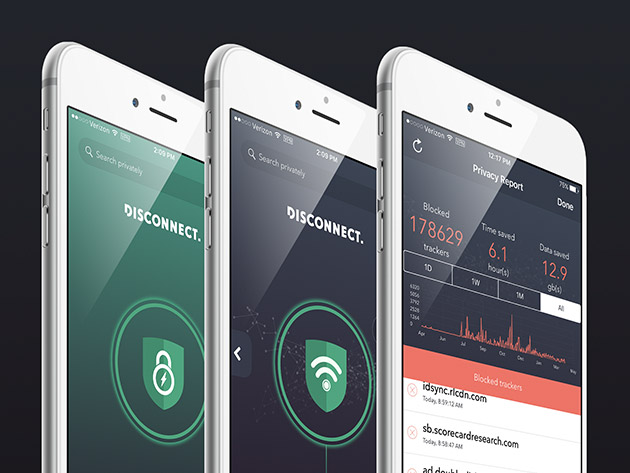 2. Keeps Data Safe
Whether it's government entities or cybercriminals who are trying to steal your data, Disconnect keeps them out. The app even protects you from Disconnect itself, as the company's privacy policy prohibits collecting IP addresses unless you volunteer the information. Many low-cost VPNs keep logs of your online activity, but you won't have to worry about that with the Disconnect app.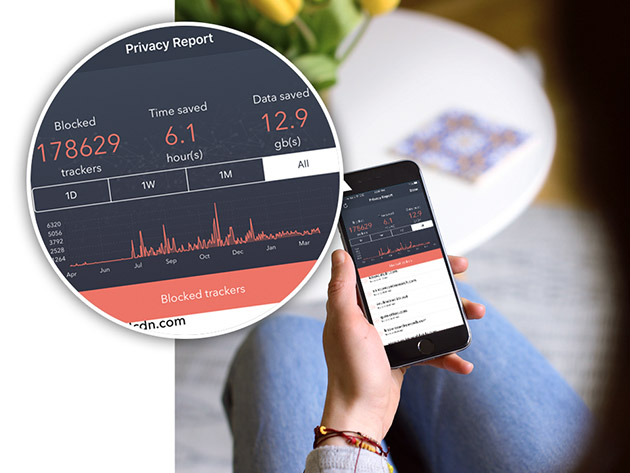 3. Secures Your Identity
Rest assured that when you're using Disconnect, you're browsing anonymously. Disconnect hides your location and IP address so that nobody can find out where you are or what you're browsing on the Internet. Basically, you could be any one of millions of Internet users. In an age when online privacy is being compromised, this is huge for maintaining your security and privacy while surfing the Web.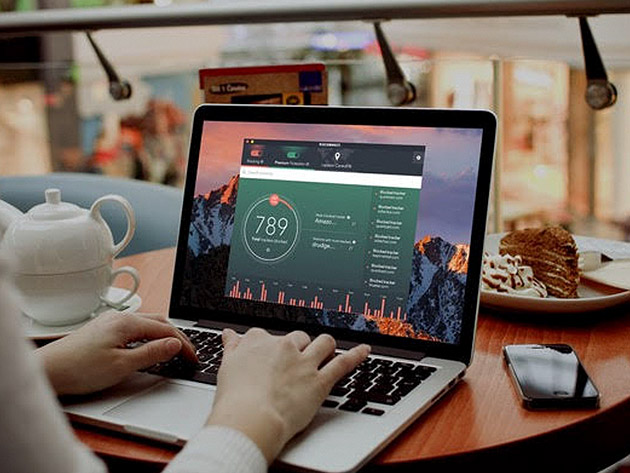 4. Access More of the Internet
Many streaming sites like Netflix and Hulu are blocked in other countries, which can be inconvenient if you're traveling abroad and want to catch up on your favorite shows. Disconnect allows you to access any blocked services, sites, and apps. If you're a frequent world traveler or you're living overseas, this could be a big plus.
Disconnect has become so widely used that it's been mentioned in the New York Times, LifeHacker, PCMag, TechCrunch, and many other reputable publications. Want to try it out? Get a lifetime subscription for just $49.