This is a paid placement and if you buy something through this article or on the BGR Store we will receive compensation from retail partners.
Give your smartphone camera a boost, and it'll take some truly phenomenal photographs. The LimeLens Universal Smartphone Camera Lens Set is only $39.99.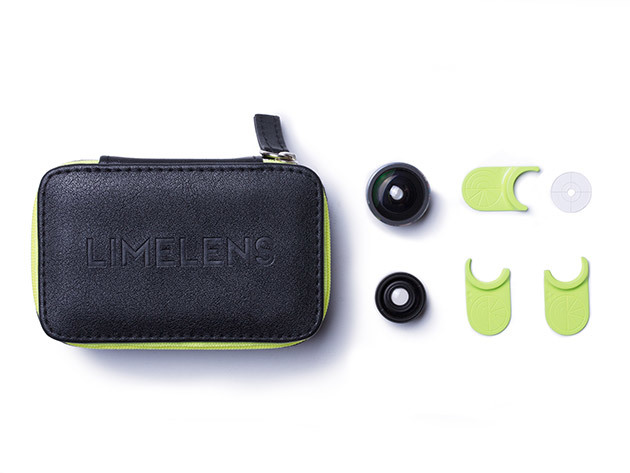 In this set, you get two outstanding mini lenses and all three versions of the genius Limeclip attachment. It's designed to perfectly secure both lenses to over 70 smartphones and tablets. Capture wide-lens photos, or get creative with the fish-eye lens. The wide lens offers a 10x Macro perspective, and the fisheye lens boasts a 190-degree angle.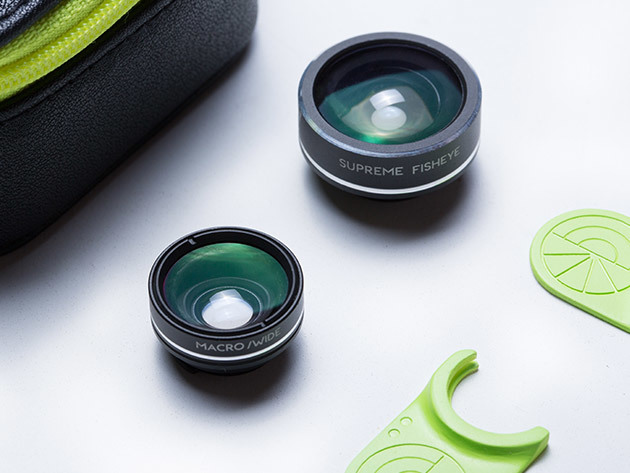 Up your photography game with this awesome set. It's just $39.99.