This is a paid placement and if you buy something through this article or on the BGR Store we will receive compensation from retail partners.
Have a billion-dollar app idea? Confident you can disrupt this industry? The Code Free App Building Suite will get you a head start for just $33.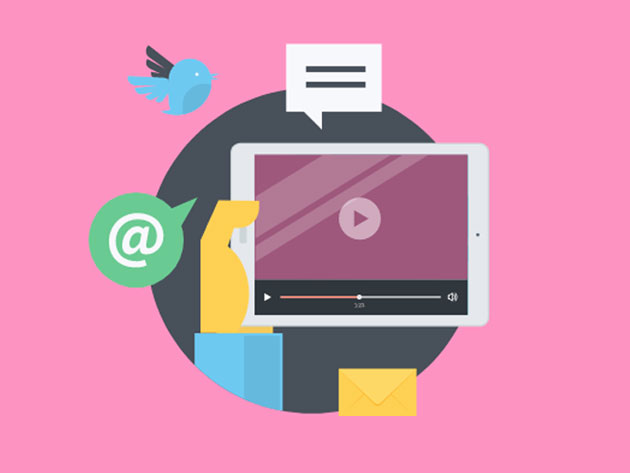 With this suite, you'll learn how to craft a marketplace-minded app like AirBnb, and you'll also discover awesome business-minded app-building tools like Blockspring, Bubble, and Zapier. You'll also learn the ins and outs of building referral systems like Dropbox. These courses are designed for all skill levels, even total beginners.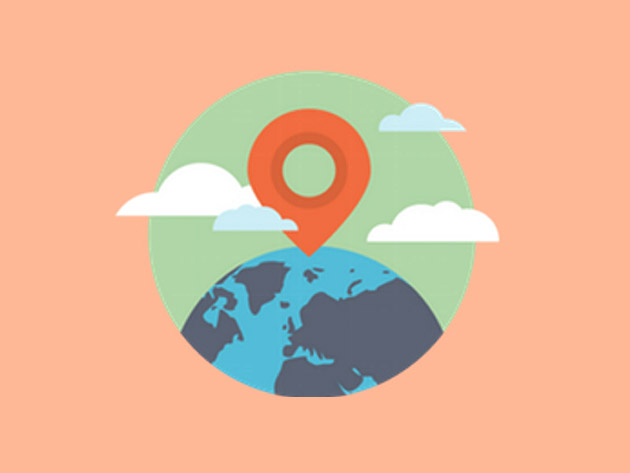 Dive into the app-building world with this helpful suite. It's all yours for just $33.