This is a paid placement and if you buy something through this article or on the BGR Store we will receive compensation from retail partners.
Toys aren't just for kids anymore. Even as an adult, you might find that a desk toy will help you regain focus at work and get rid of excess energy and stress. Here are some great ones.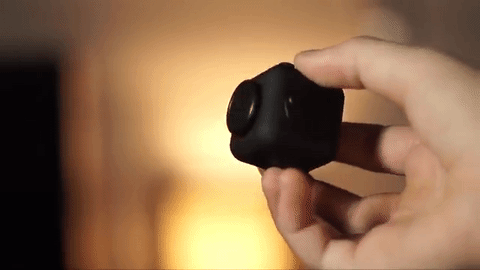 This Stress Block is an addicting desk toy designed to help you release your stress while also helping you increase your focus on the important tasks at hand. Stress Blocks are cube-shaped and offer six sides with a unique, fun game on each side. Burn off that excess energy in a healthy way, and channel it toward something positive. It's yours for only $14.99 — that's 37% off the regular price.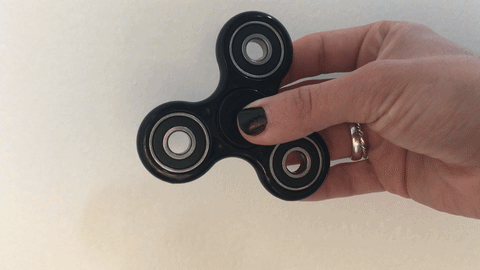 Control your fidgeting and center yourself with the Stress Spinner. This handheld spinner is the perfect desk toy for fidgety adults. All you have to do is hold the spinner in one hand and spin it with the other. Regain your focus and channel your energy for good. It's just $13.99 — 76% off the regular price.
Want both the Stress Block and Stress Spinner? The Ultimate Fidgeters Bundle is only $24.99.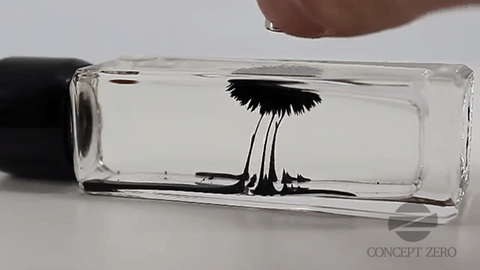 The Motion Ferrofluid Liquid Desk Sculpture is truly one of a kind. Ferrofluids are liquids that become magnetized in the presence of a magnetic field. The ferrofluid moves around, creating a unique natural effect. You'll feel calm just looking at it. Get it today for only $19.99.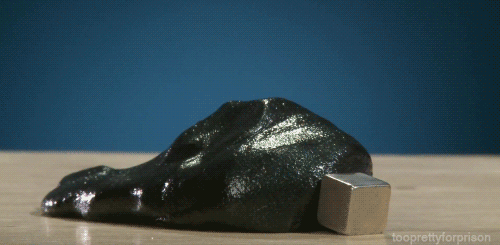 Remember the Silly Putty you played with as a kid? Think of this as an upgrade on your childhood toy. The Scientific Magnetic Space Putty is viscoelastic, so it's nice and stretchy just like Silly Putty. But this putty has magnetic properties. Use it as a fridge magnet when you're not playing with it. It can be yours for only $9.99.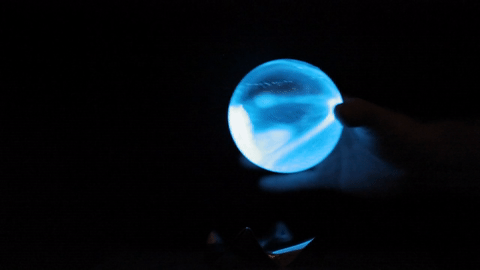 The Dino Sphere allows you to bring a natural phenomenon into your office or home. These microscopic organisms thrive simply by being exposed to sunlight and the seawater that's included with your purchase. The dinoflagellates put on a lively show that you'll never tire of. It's yours for $49.95.