One of the many changes coming to the Galaxy S8, according to various rumors, is a new virtual Android navigation menu that's supposed to replace the physical home button that was usually flanked by capacitive keys on previous Samsung flagships. You see, the change is needed because Samsung is expected to kill that home button in order to free up space so it can elongate the phone's screen. Android, meanwhile, still requires those three navigation buttons to work properly, whether they're capacitive or virtual. Now, we might know how Samsung plans to tackle this issue.
A new leak seems to indicate that, as a direct result of Samsung's decision to remove the physical buttons, the firm might let users customize the Android navigation menu. Don't get too excited, though. It doesn't mean that you can add whatever buttons or apps to the menu. It just means that you can rearrange their order.
Traditionally, the navigation menu features three buttons including back, home and app switch, in this order. Samsung, however, does this slightly differently on the smartphones that still feature home and capacitive buttons. The back and app switcher trade places on previous Galaxy S versions, which means you get a different button order: app switch, home, and back.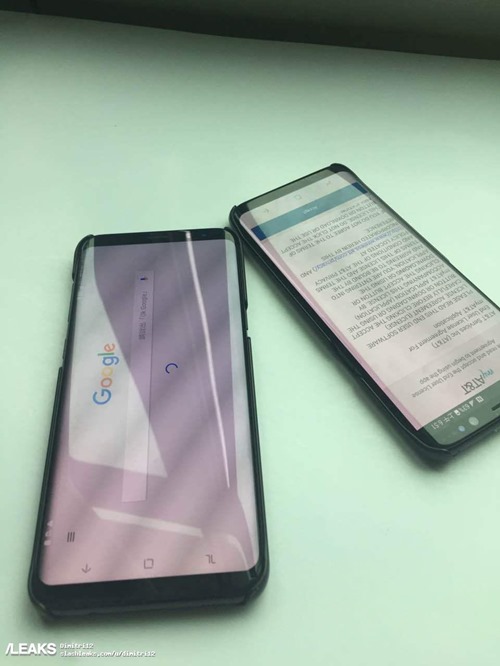 Looking at a Galaxy S8 leak, Android Police observed that the two Galaxy S8 phones versions shown in the pictures had different layouts, including traditional Android (image above), and Samsung order (image below). The obvious conclusion seems to be that Samsung will let you choose what navigation design to use.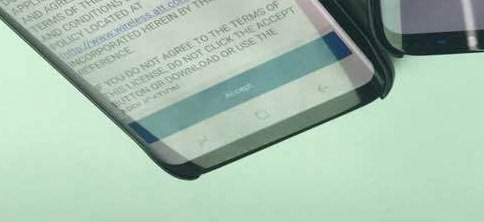 Long-time Samsung users will probably stick to what they already know and love, the Samsung-style mode. Android users coming from other devices will probably want to enable the default buttons if this option will be indeed available.
Samsung will unveil the Galaxy S8 on March 29th during a special Unpacked event in New York, at which point it'll probably tell us everything we need to know about the phone's new navigation system.